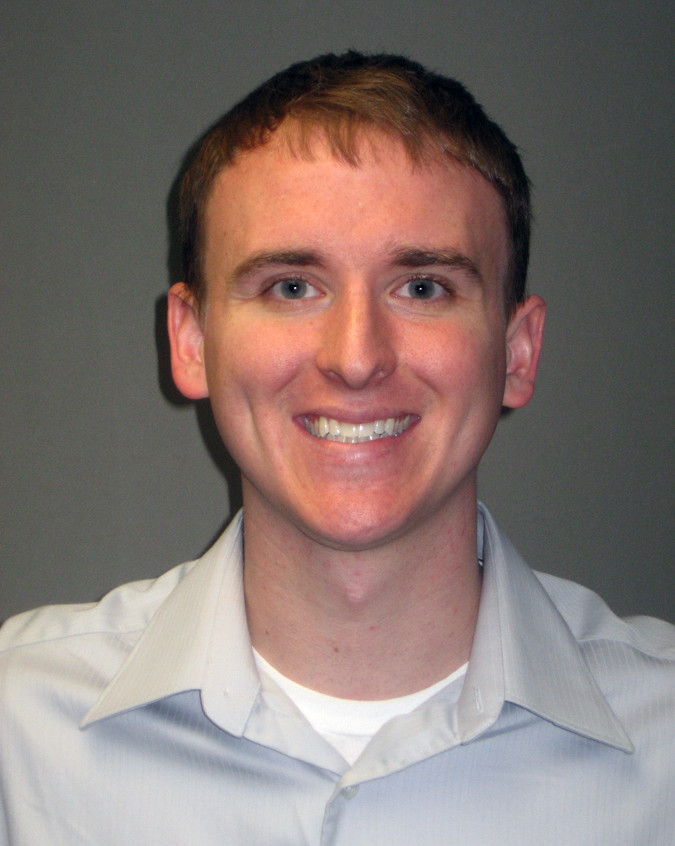 We are pleased to announce that Brian O. Mangan of Bronxville, NY has been named Associate of the firm. Brian joined KG+D in 2008 and since has been responsible for conceptual design and design development as well as architectural drafting, 3-D modeling, site inspections and project coordination assistance for mid to large-scale projects.
Brian's project experience includes educational, municipal and residential. Brian has collaborated on projects for Bronxville Union Free School District, Brewster Central School District, Orange-Ulster BOCES, The Harvey School, Eagle Hill School and Trinity Pawling School. His most recent assignments include an intricate theater renovation for Bronxville High School, a new athletic facility for The Harvey School and an adaptive reuse project that transformed an aging hospital campus into a regional education center for Orange-Ulster BOCES.
Brian holds a professionally accredited Bachelor of Architecture Degree from Pennsylvania State University and he recently completed all requirements and has been granted a License to practice Architecture in the State of New York.
KG+D's principals, Russell A. Davidson, FAIA, Erik Kaeyer, AIA and Walter Hauser, AIA all commend Brian for his significant contributions to the firm's success and are sure that he will be an important part of its future. His promotion reflects the firm's commitment to building a strong and dynamic team as well as our confidence in his continued ability to deliver the highest quality of services to our clients.