KG+D values making great architecture and this belief is an important part of the legacy of the firm. KG+D advances this legacy by investing in the development of our professional team.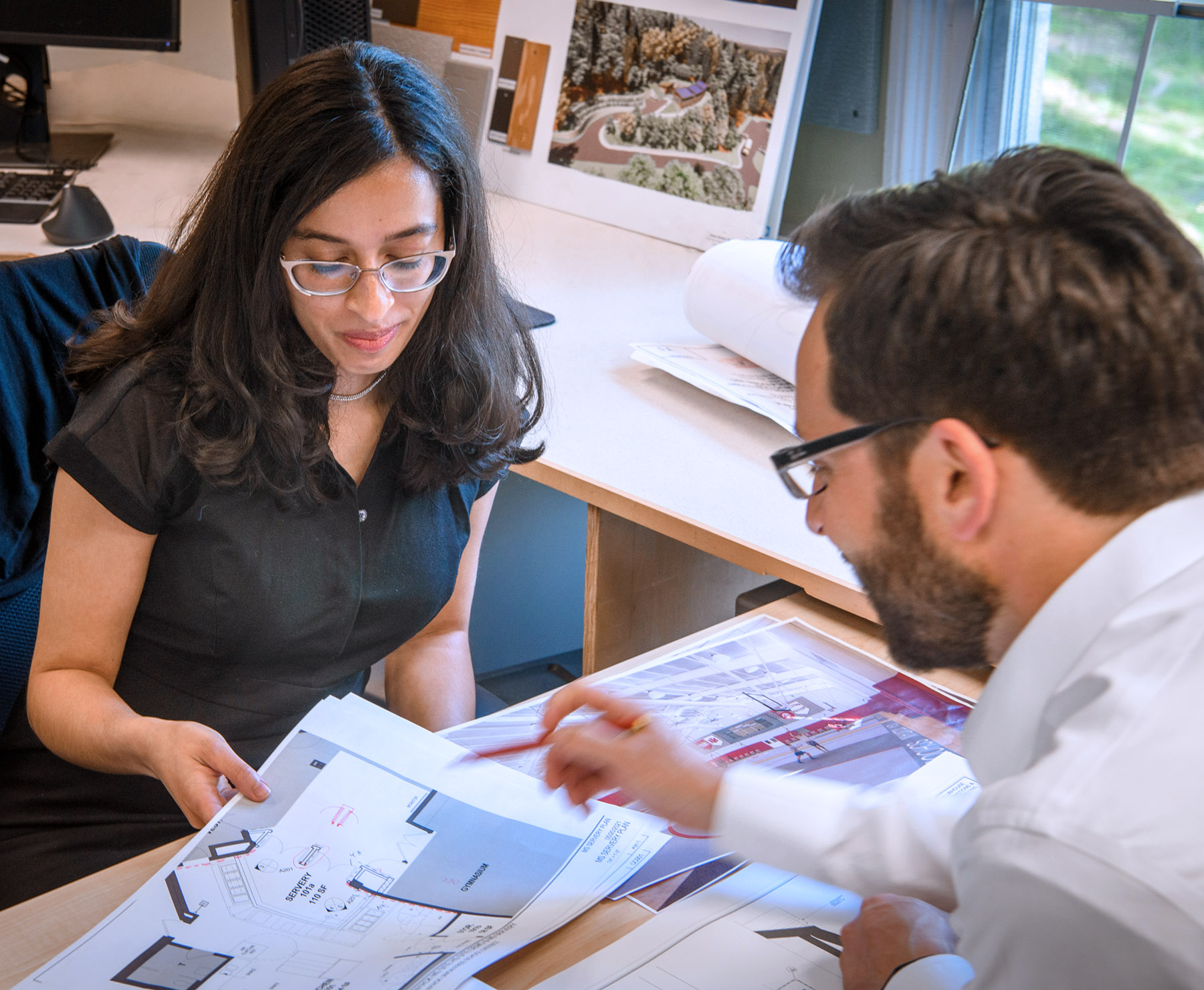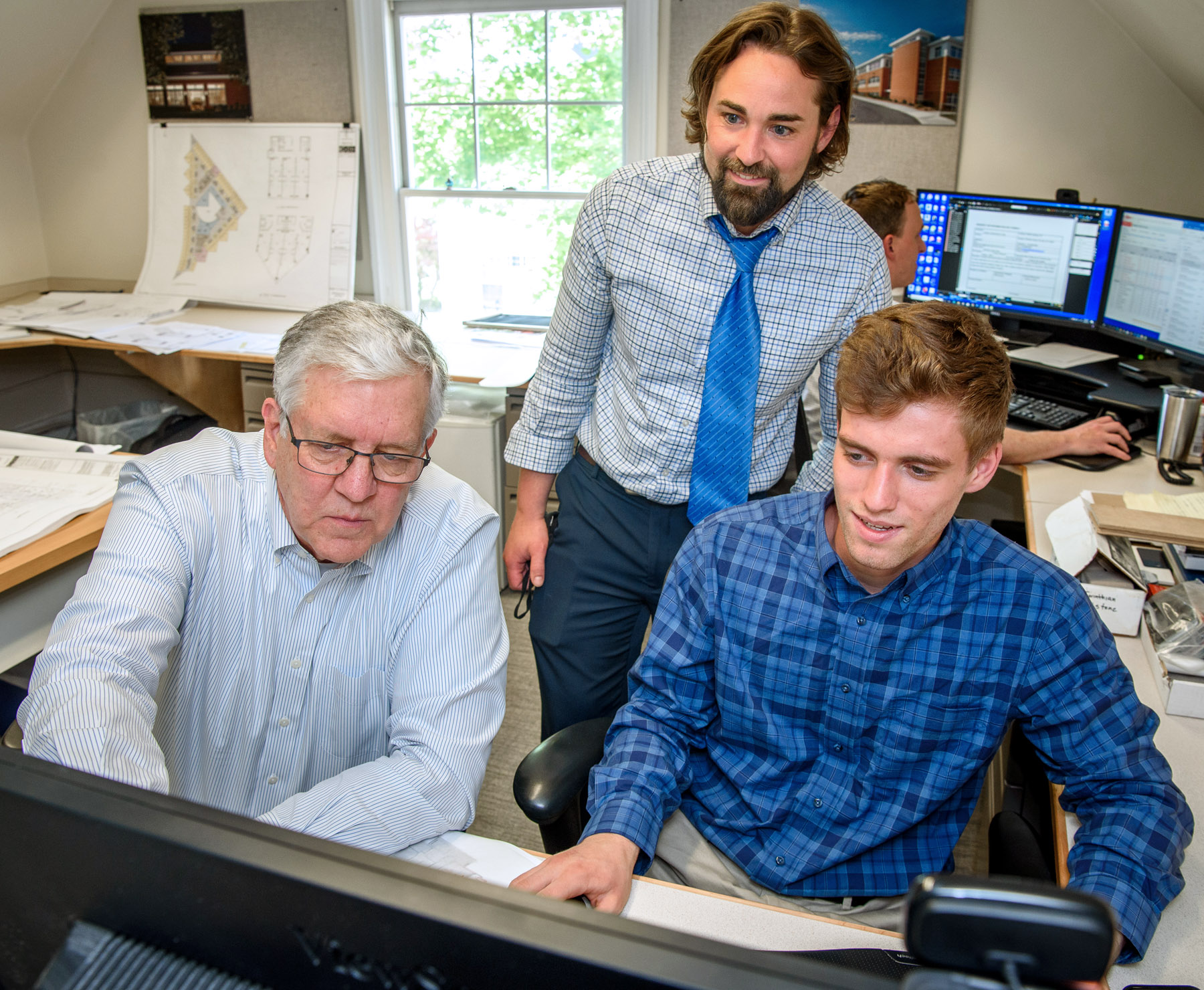 We strive to cultivate a dynamic, innovative, and collaborative environment. We seek to attract and retain a talented and open-minded staff dedicated to advancing the practice of architecture and contributing thoughtfully designed places and spaces to our local communities.
If you are looking for an opportunity to focus on award-winning community projects, challenge yourself and advance your career, we would love to speak with you. Interested candidates should submit work samples or a portfolio in addition to their resume to: Lisa DelPercio, Business Manager ldelpercio@kgdarchitects.com.