In response to the Journal News' recent articles about the Regional Plan Associations plan for rail expansions and a study detailing NYC suburbs' need for more transit-oriented homes, KG+D's President, Russ Davidson, calls for the development of social infrastructure.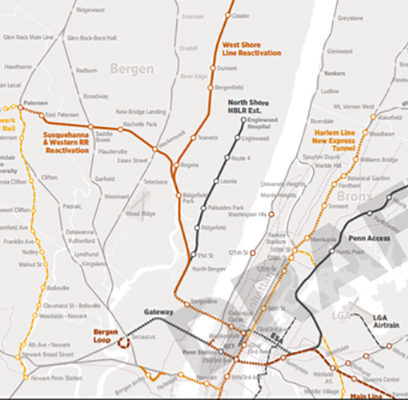 It is the schools, libraries, parks, town halls, police stations and fire stations that are the core of the social infrastructure that define our communities.
Read the full article here.