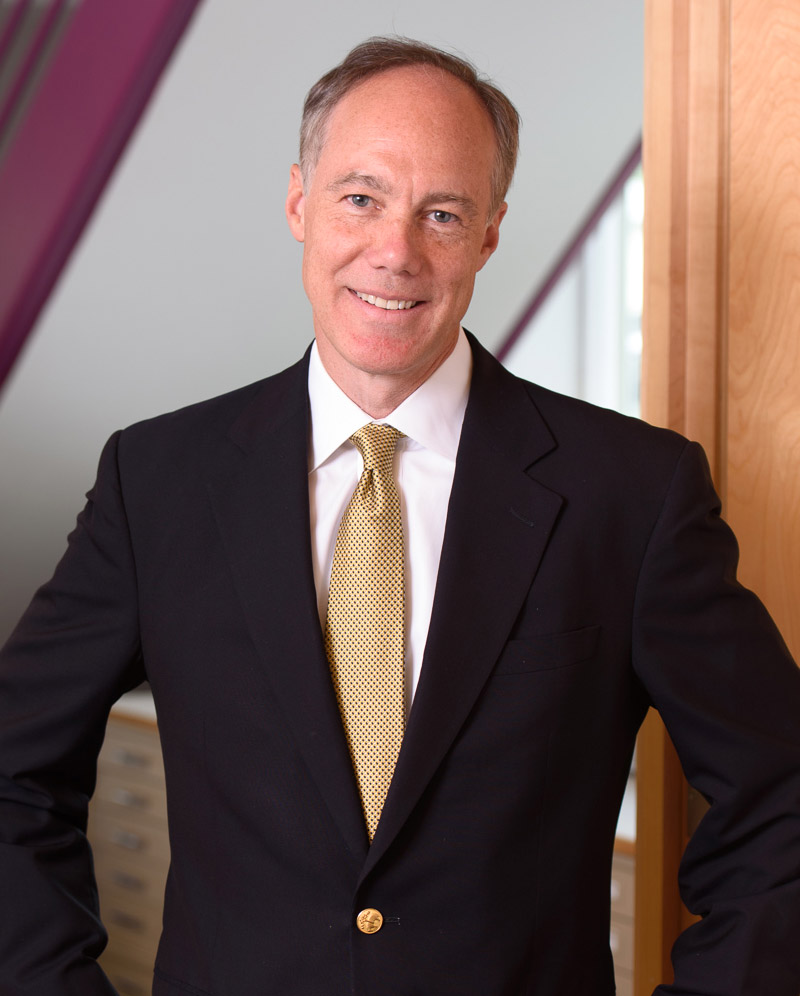 Erik A. Kaeyer
AIA, LEED AP, Design Principal + Vice President

As KG+D's Principal for Design, Erik oversees the firm's design quality standards and is responsible for a significant portion of the creative design work. He joined KG+D as an Associate in 1998 and was named Vice President in 2000.
A graduate of Cornell University, Erik began his career in architecture at Skidmore, Owings & Merrill in London and spent eight years in Chicago, first as a designer with Destefano & Partners and later as Senior Project Architect at McClier Corporation. At KG+D, he has led the design of award winning projects such as addition and renovations for the Rippowam Cisqua School and Eagle Hill School, the new Seven Bridges Middle School in Chappaqua, Jacob Burns Media Arts Lab, the first LEED Gold Building in Westchester County and the New York State Judicial Institute at Pace University Law School, the first facility of its kind specifically dedicated to the continuing education of judges and their staff.
Erik employs a unique design approach for every project drawing upon site characteristics, context, light and sustainable concepts to creatively interpret each design program. His interest in energy conservation and sustainable design, and his ability to create designs that innovatively meet the owner's program and budget goals has helped deliver successful projects to the firm's clients.