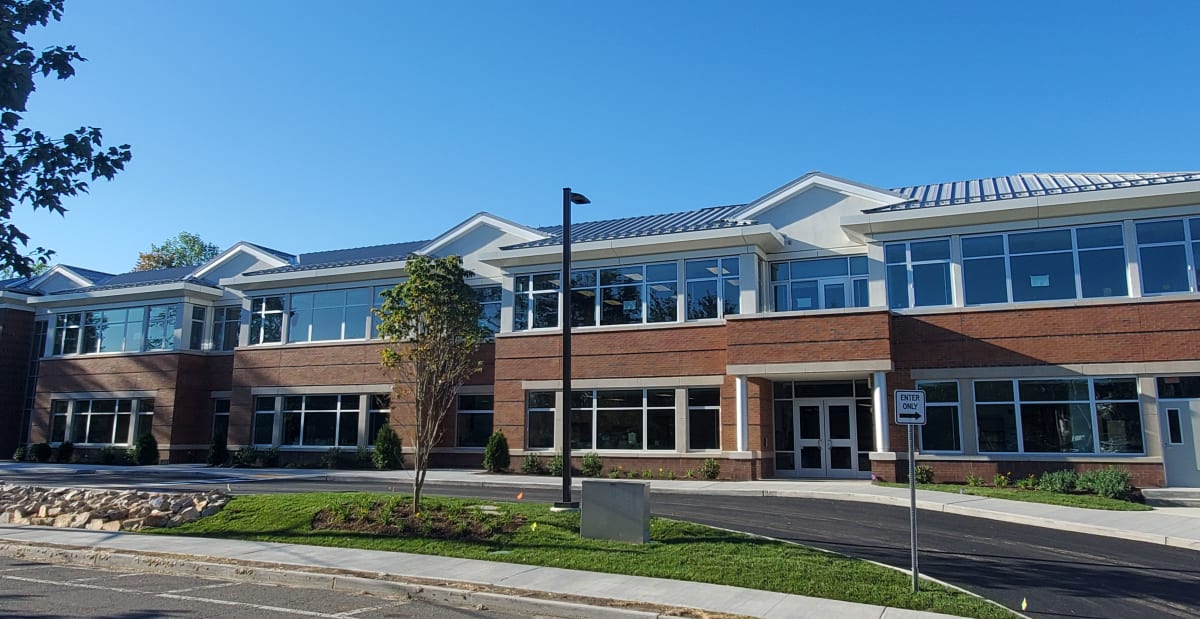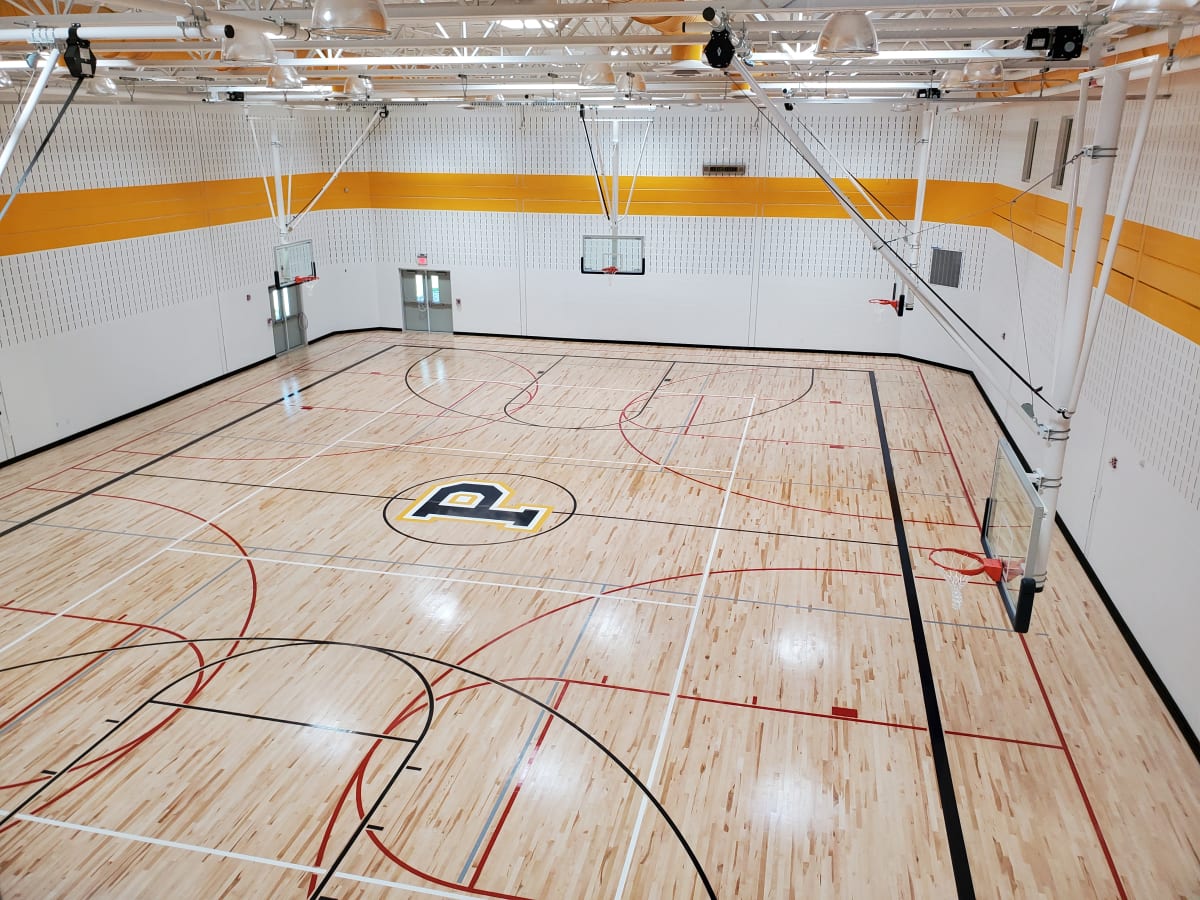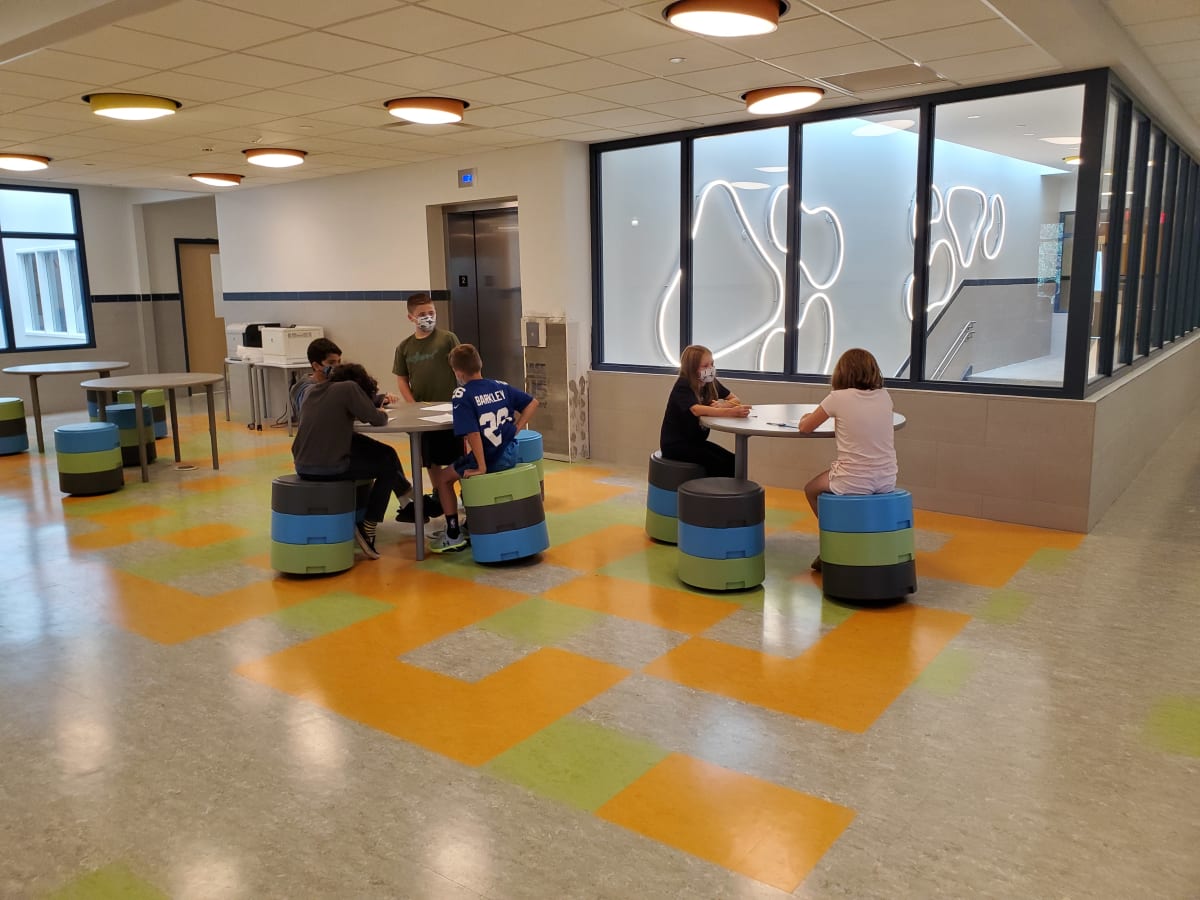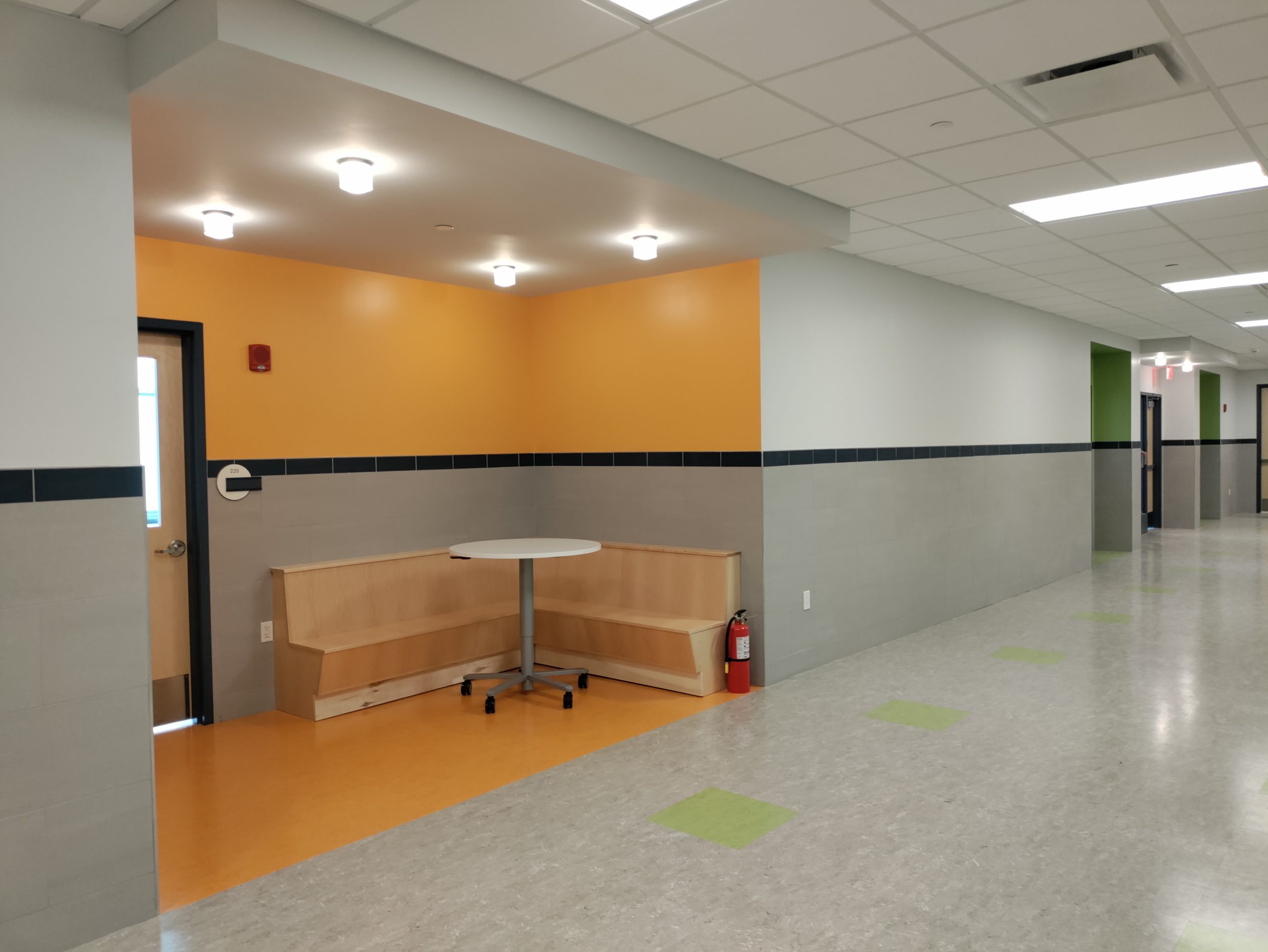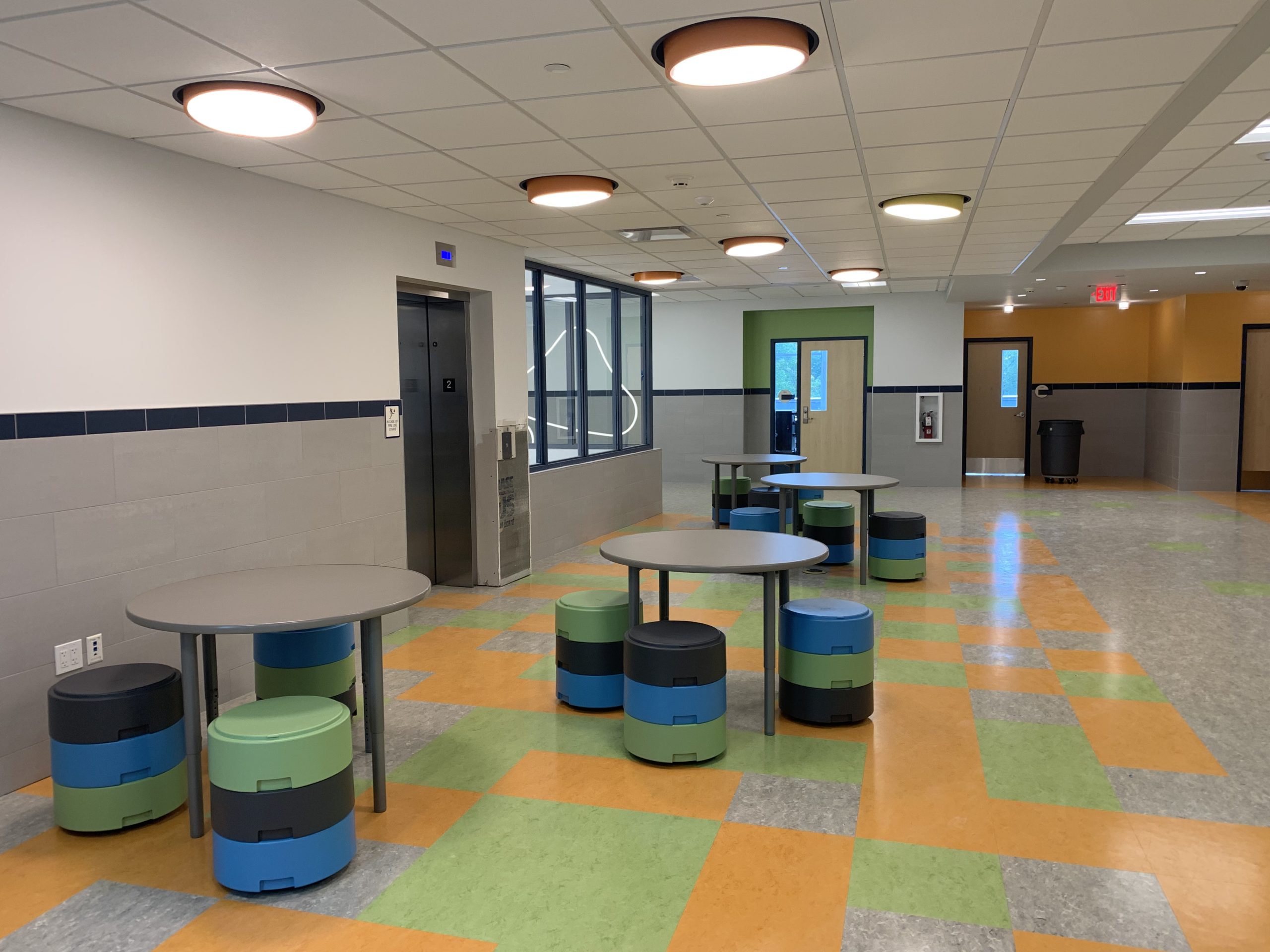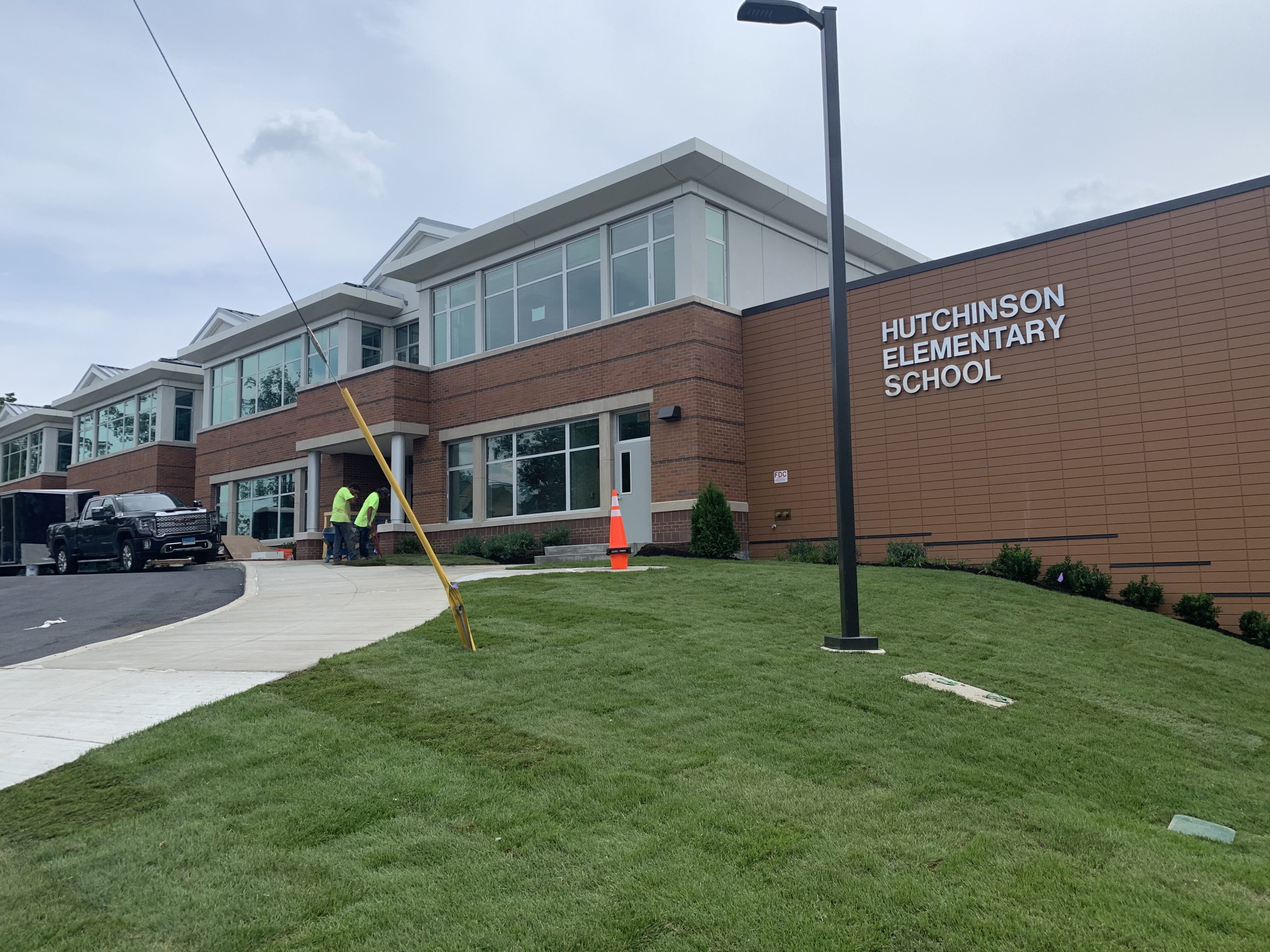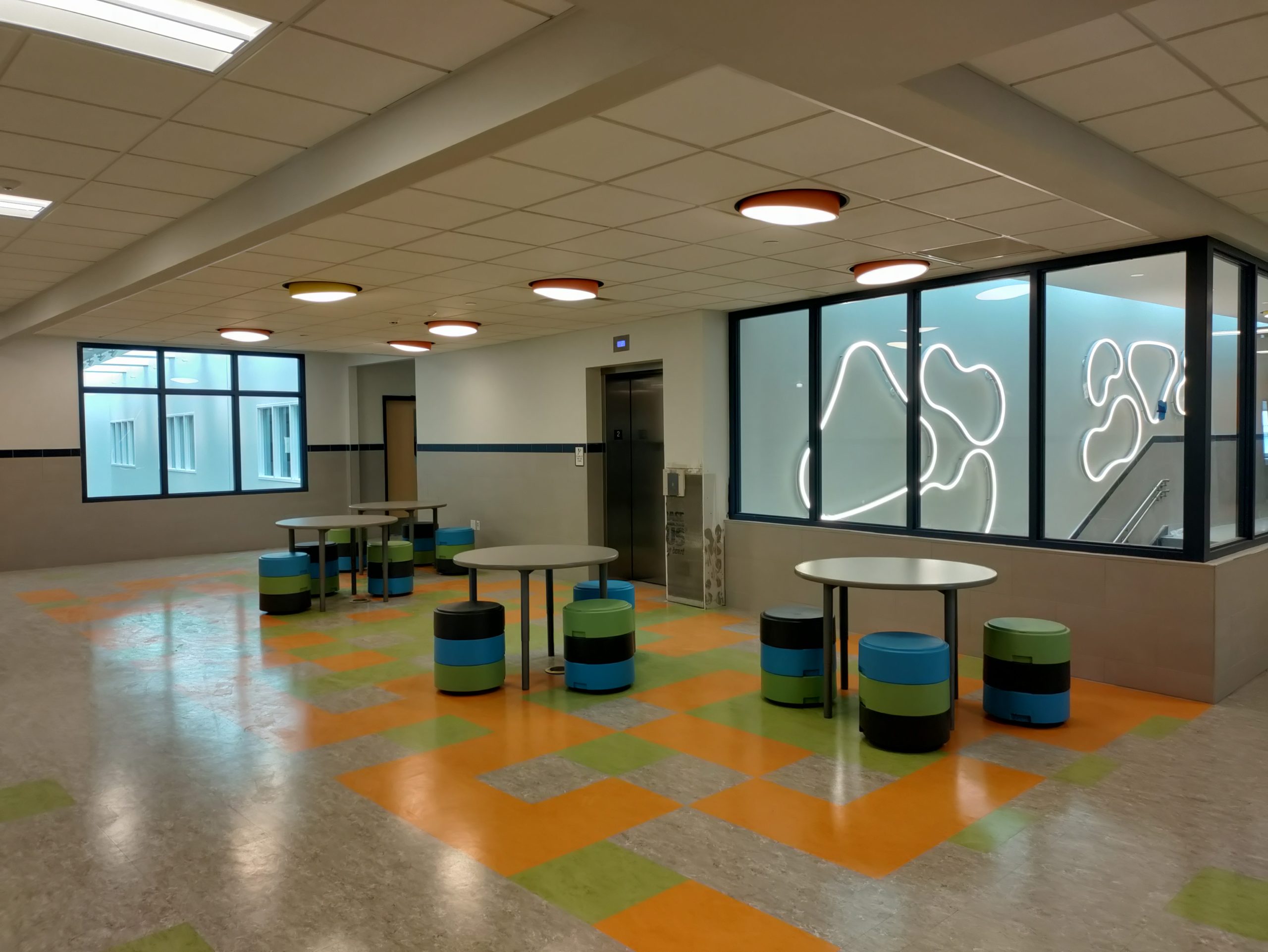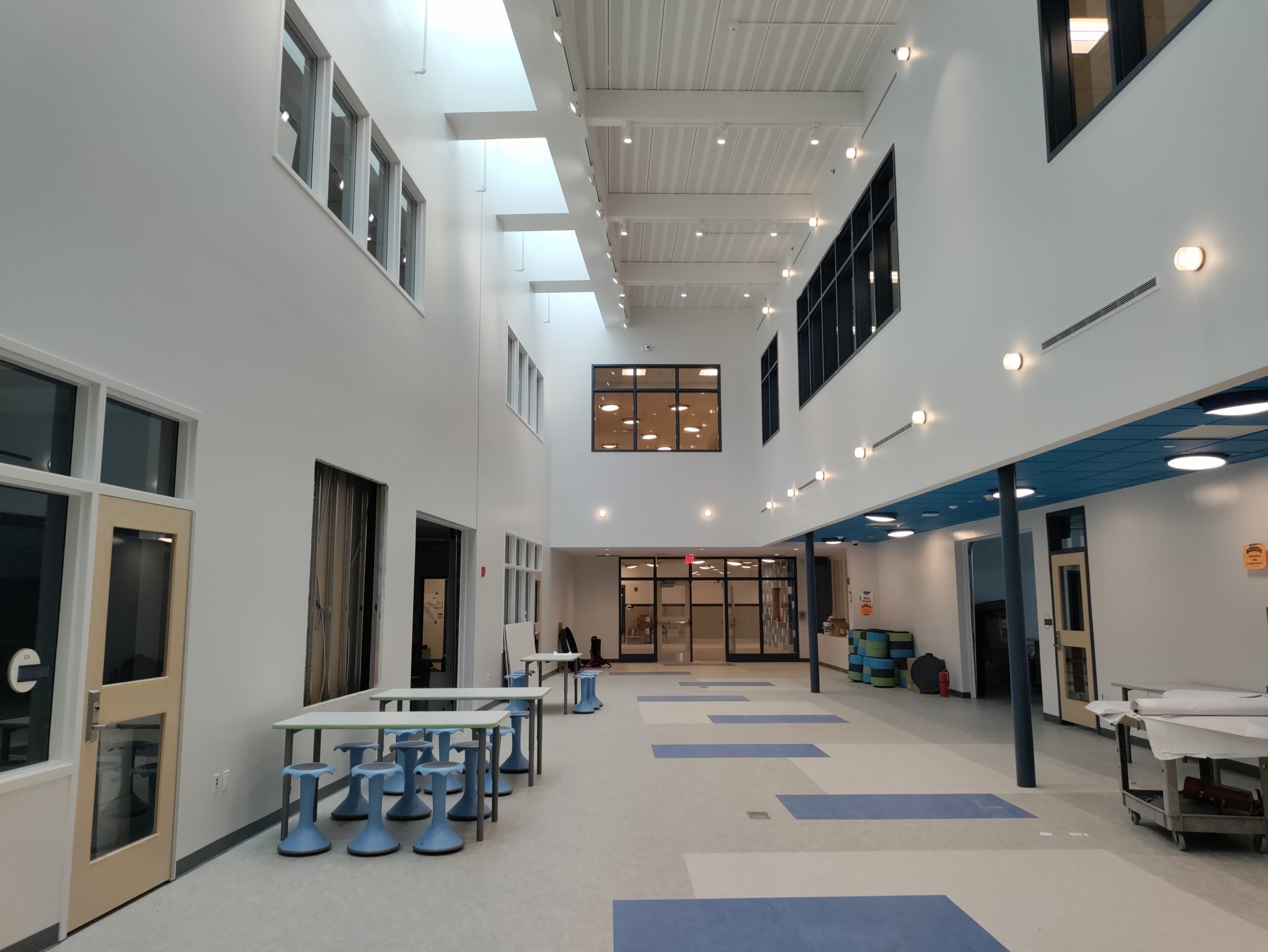 Client:
Pelham Union Free School District
Project Scope: Following a two-year planning process that explored options for renovation vs. replacement of the Hutchinson Elementary School, the District and the community elected to develop a new next generation elementary school.
The 68,0000sf community school will has a central learning commons and MakerSpace surrounded by two floors of flexible classroom space with break out "front porch" space and adjacent small collaboration "pods" that extend learning and collaboration beyond the classroom. The design incorporated playful colors, light fixtures, acoustic panels and recessed nooks to inspire and relate to the young students that will occupy the building. Outdoor spaces include a kindergarten play area, student garden and outdoor dining and gathering space. On the site of the former elementary school are new athletic fields and a play space.
The building was designed to be equivalent to LEED Silver Standards.
Completion Date: September 2021
More: Ribbon Cutting