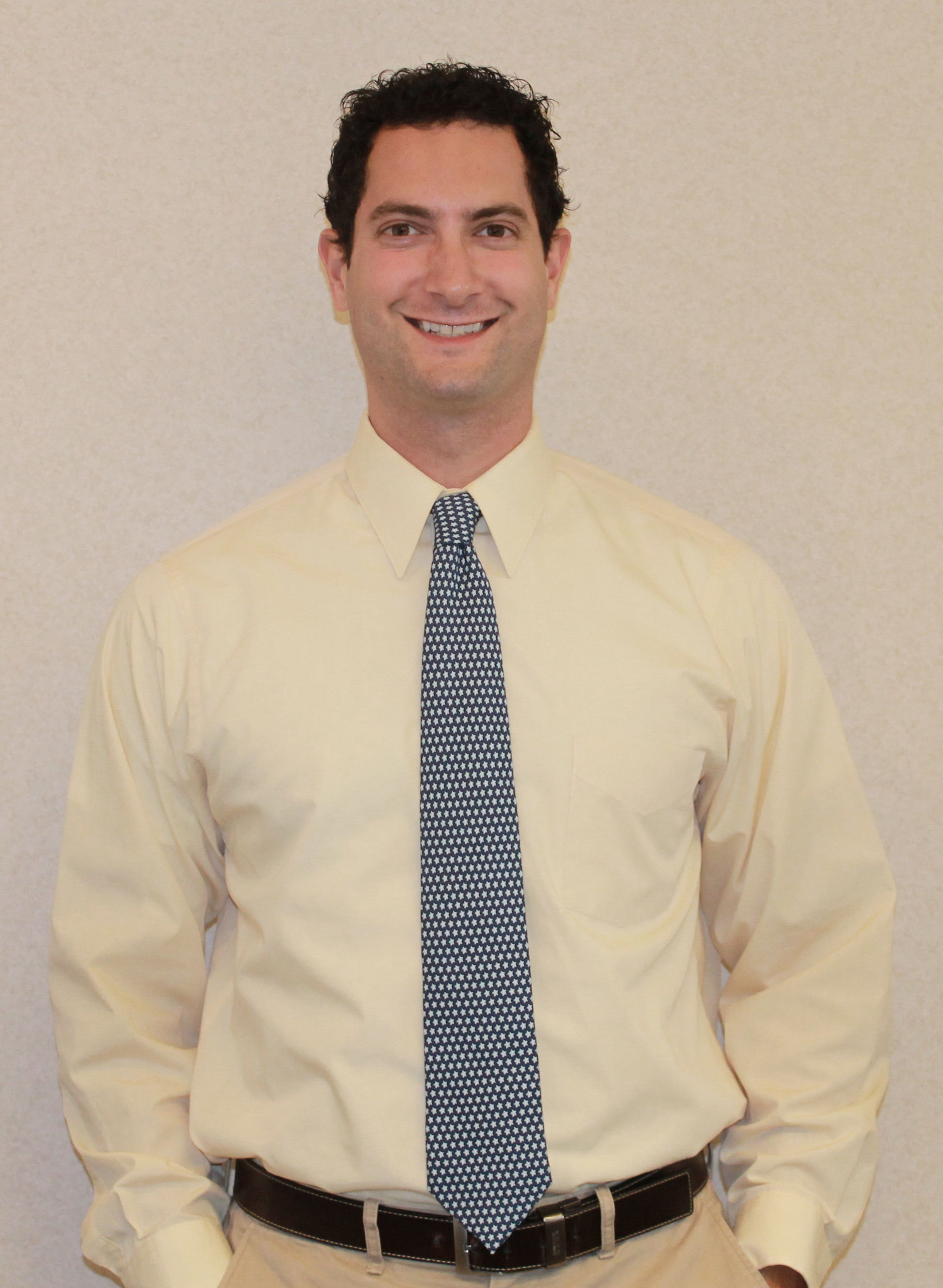 We are pleased to announce that Kenneth N. Baviello of Stamford, CT has been named Associate of the firm. Ken recently completed all necessary requirements and has been granted a license to practice architecture in the State of New York.
Ken started at KG+D Architects, PC in 2006 as a college intern and joined the staff permanently as an Intern Architect is 2007. Since then, Ken has been a valuable member of the KG&D team and in his position as Project Architect he has worked managing and coordinating projects for many of the firm's educational, community and municipal clients.
Ken has collaborated on projects for Fordham University, Bronxville Union Free School District, Eastchester Union Free School District, Brewster Central School District, Roslyn Union Free School District, Pawling Union Central School District and Yonkers Public Schools. One of Ken's most recent collaborations included the planning, design and delivery for major additions and renovations to Eastchester Middle School.
Prior to joining KG+D Ken held several internships, which expanded his experience to include civil design and drafting, on-site testing and participation in marketing and branding efforts. He spent three summers as an intern with Mission Arts Design Group of Carmel, NY and one year with Putnam Engineering of Carmel, NY. Ken also served a three-year term as the Associate Director of the AIA Westchester Hudson Valley Chapter.
Ken holds a professionally accredited Bachelor of Architecture Degree from Rensselaer Polytechnic Institute.
KG+D's principals, Russell A. Davidson, FAIA, Erik Kaeyer, AIA and Walter Hauser, AIA all commend Ken for his significant contributions to the firm's success and are sure that he will be an important part of its future. His promotion reflects the firm's commitment to building a strong and dynamic team as well as our confidence in his continued ability to deliver the highest quality of services to our clients.