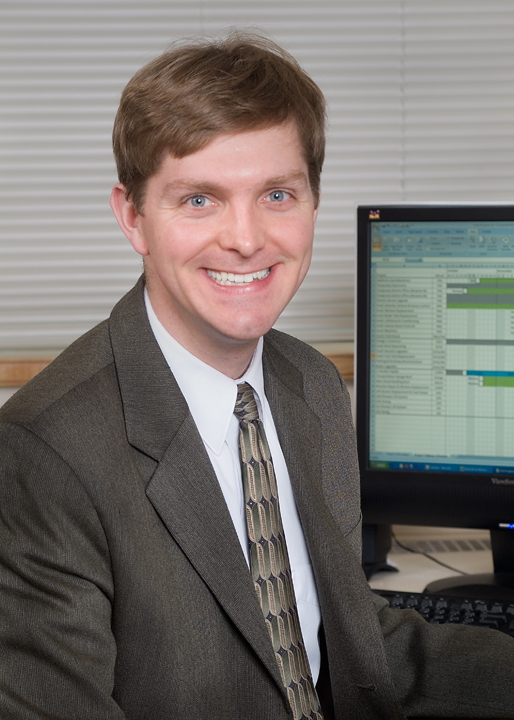 AIA, Associate Principal
Mr. Wilson first joined KG+D in 1999 as an Intern Architect and then rejoined the firm in 2007 as a Project Architect after a brief hiatus. In 2009, Mr. Wilson was promoted to Associate and in 2013 he was named Associate Principal. Mr. Wilson is also the firm's licensed Hazardous Materials Specialist.
Mr. Wilson has led project teams in the design and execution of large public projects including the NY State Judicial Institute at Pace Law School for the Unified Court System and the adaptive reuse of Arden Hill Hospital campus into Orange-Ulster BOCES' new campus. Erik has also been the Project Architect for projects for Yonkers Public Schools, Bronxville Union Free School District, Dobbs Ferry Union Free School District, Pleasantville Union Free School District and Goshen Central School District.
In addition to his experience, Mr. Wilson's professional background includes a mix of business planning, staffing, schedule and performance metrics development. Erik's technical design ability, team leadership skills and global approach make him a valuable asset to the KG+D team and the firm's clients.