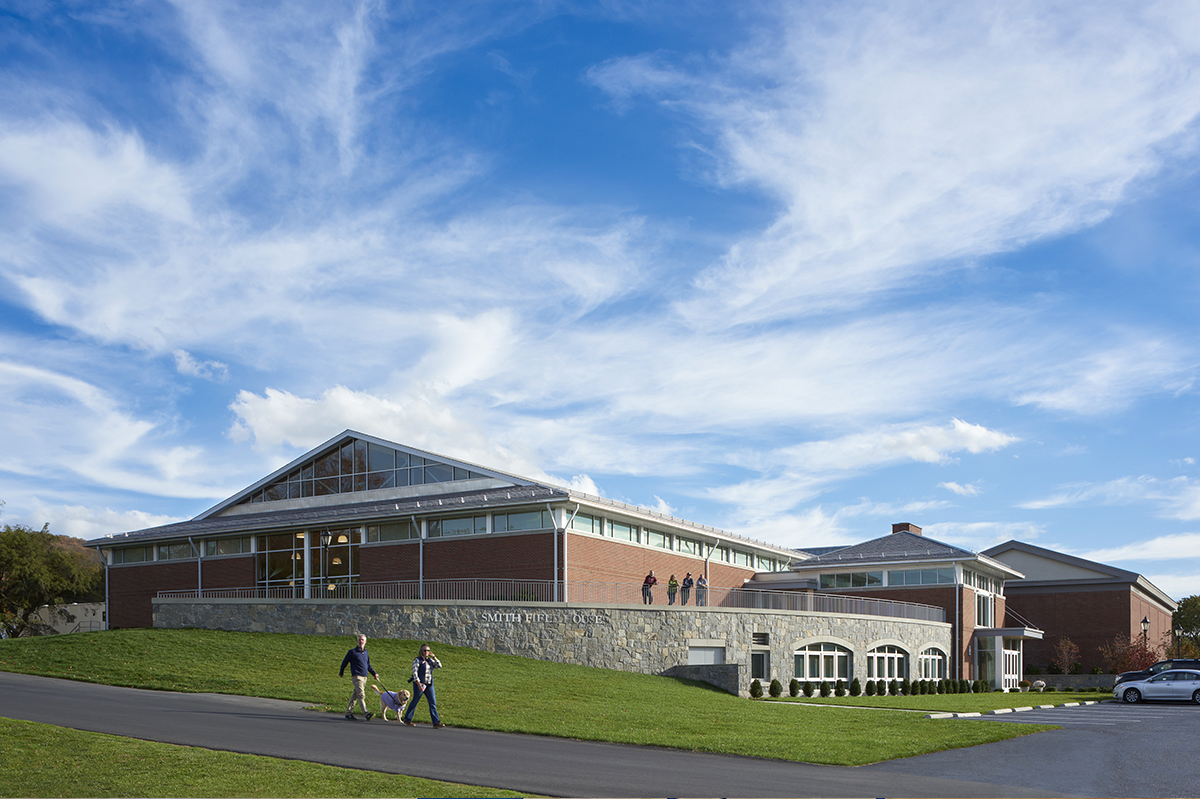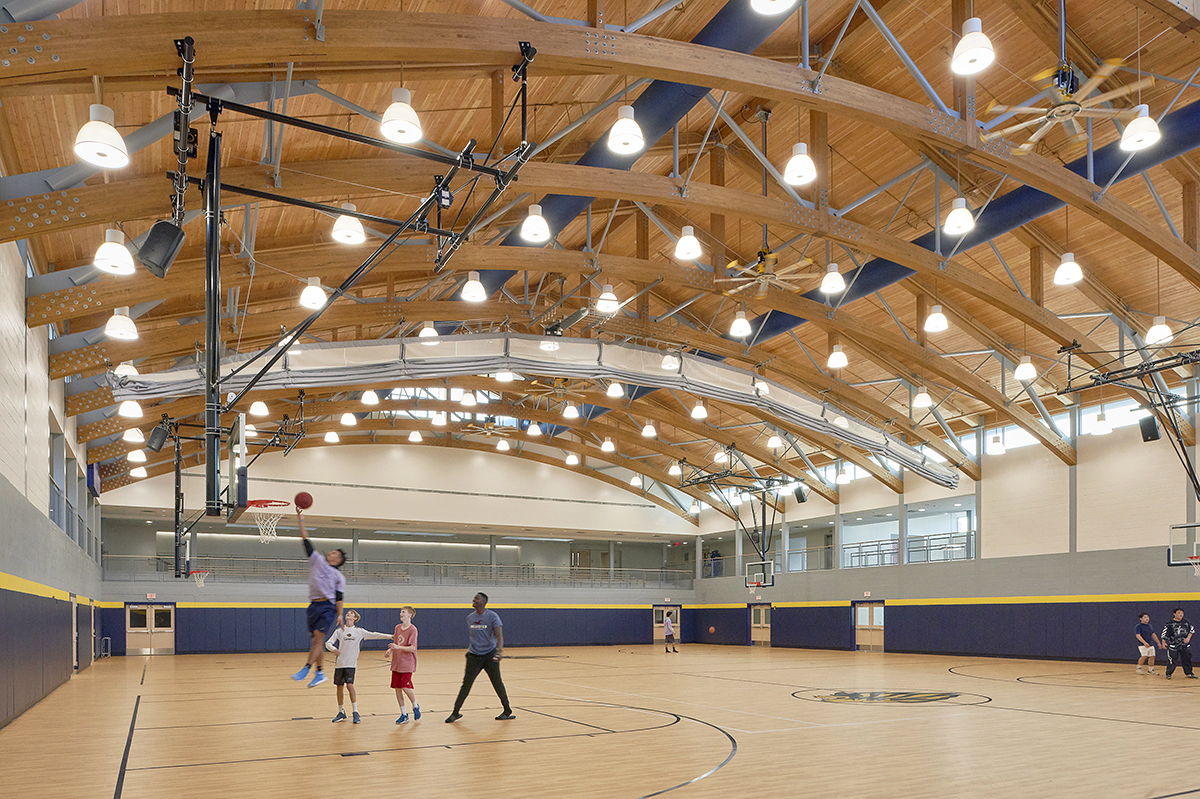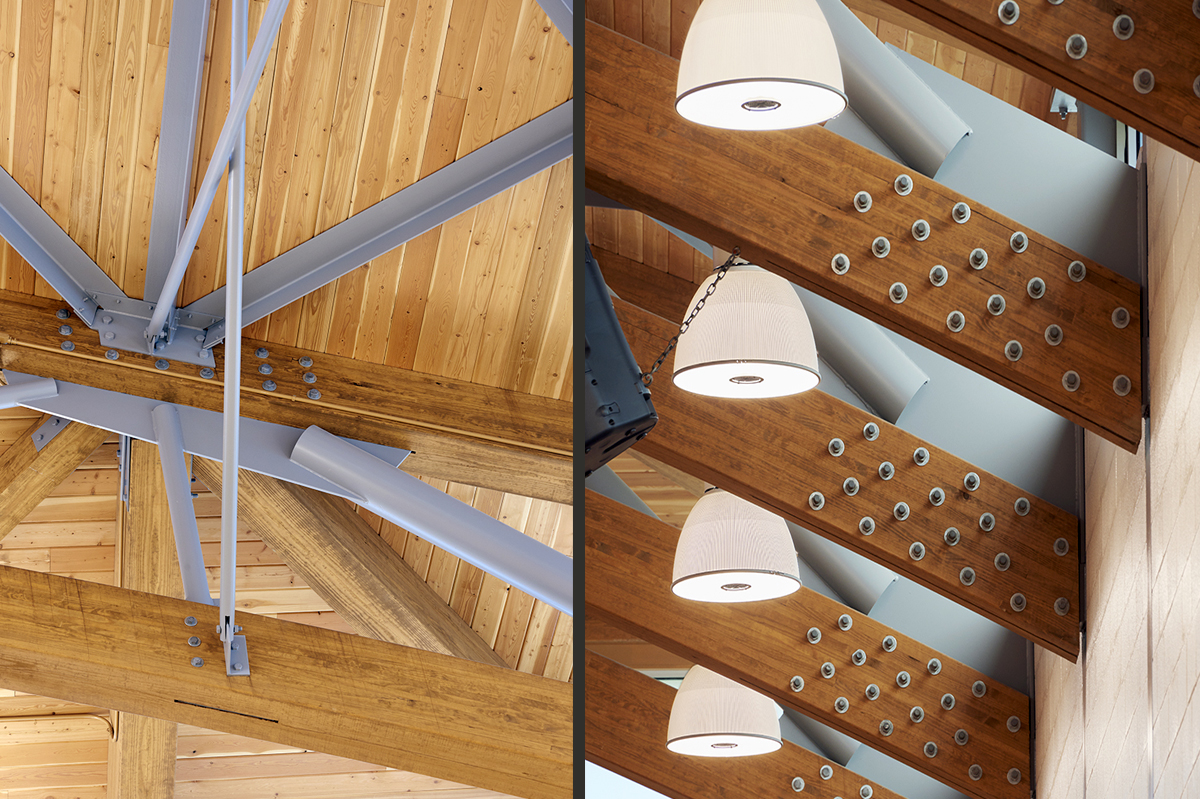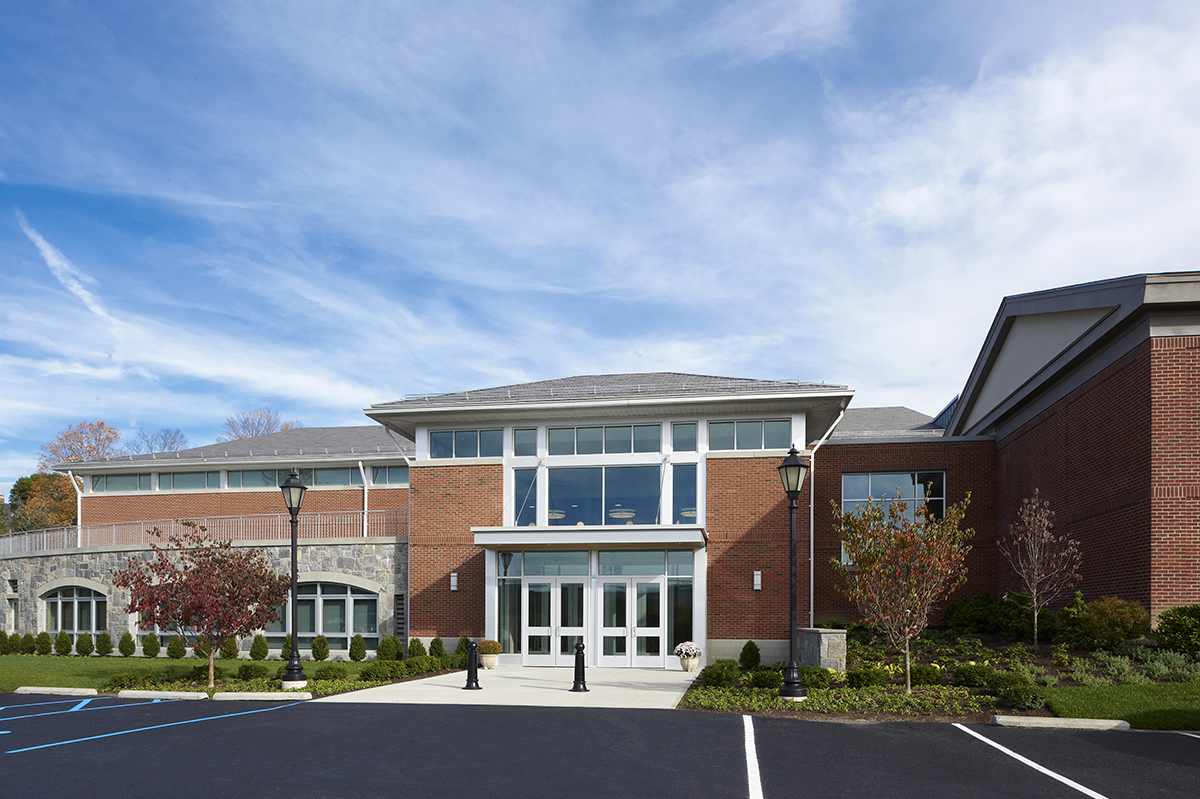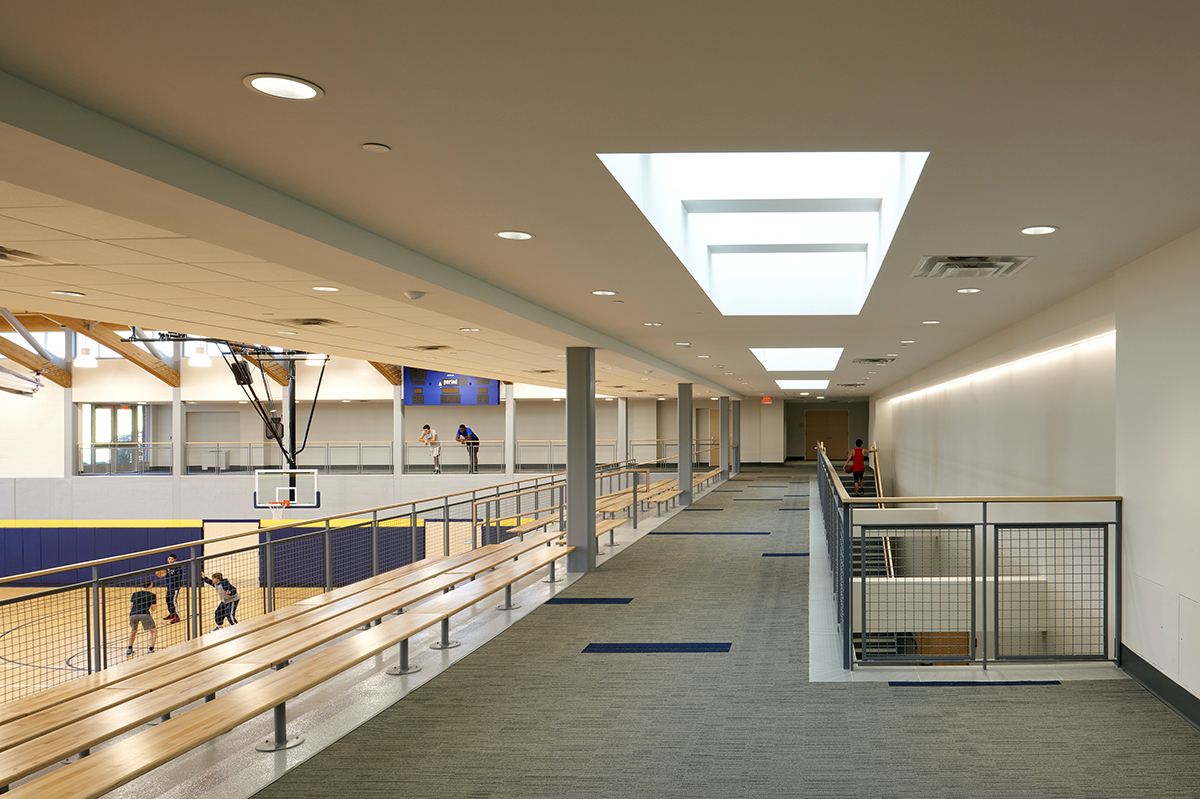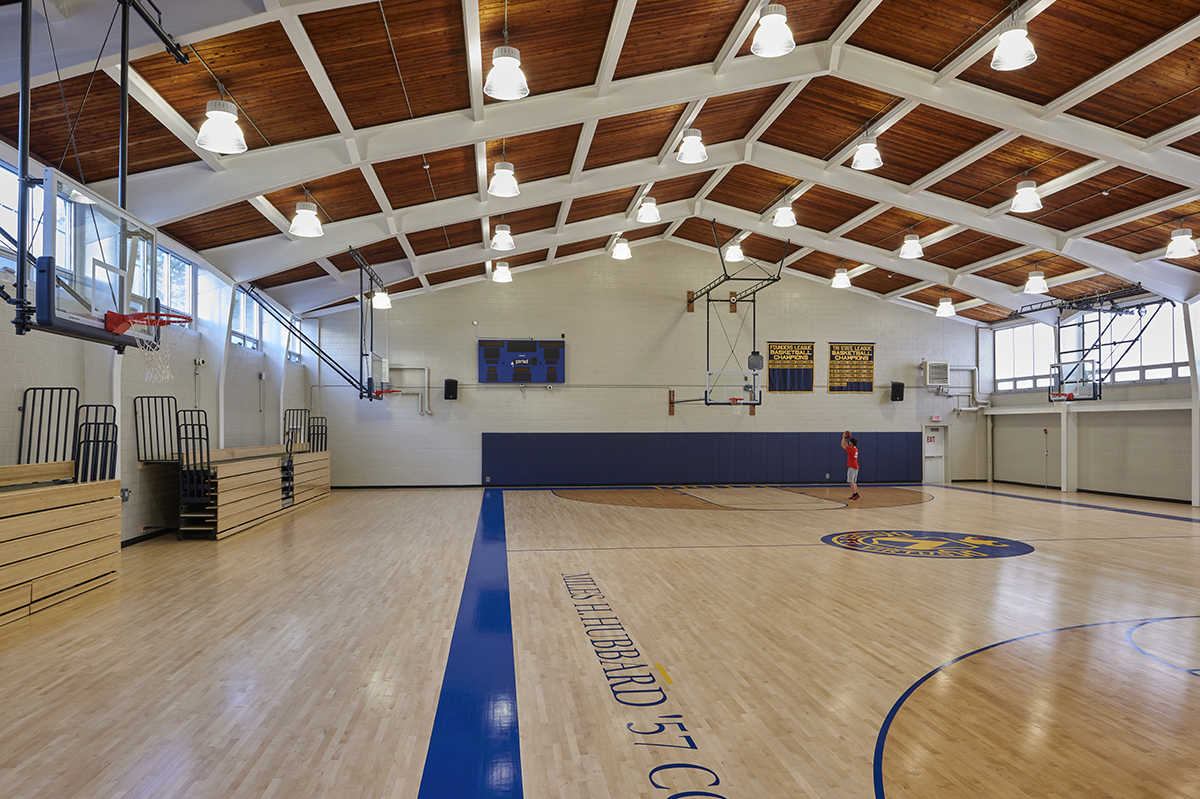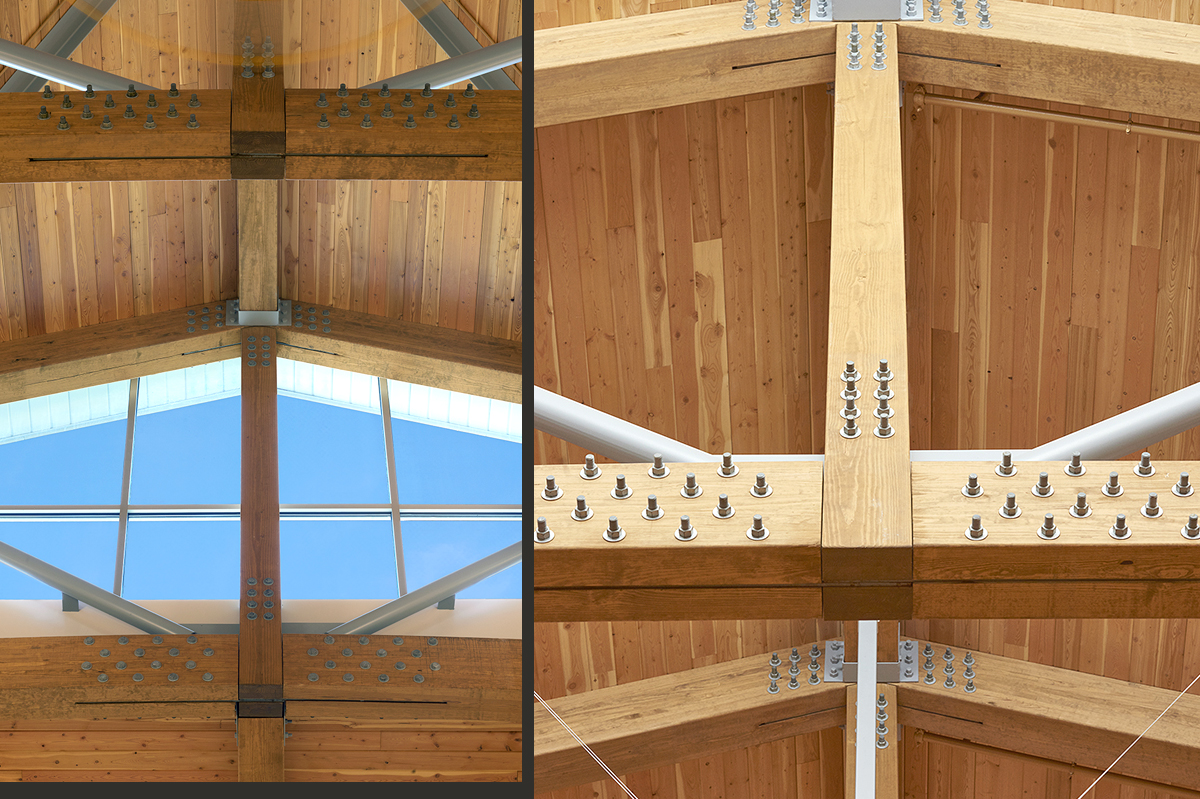 Client:
Trinity Pawling School
Project Scope:
The project included the addition of approximately 12,000sf with a new multi-use field house, main entrance and lobby space, an alumni room for gatherings and events, a terrace space, new office space and a training room. The project also included the renovation of the existing Hubbard Gymnasium. A second phase of the project will renovate locker rooms and the squash courts and create a new fitness center.
Completion Date:
September 2017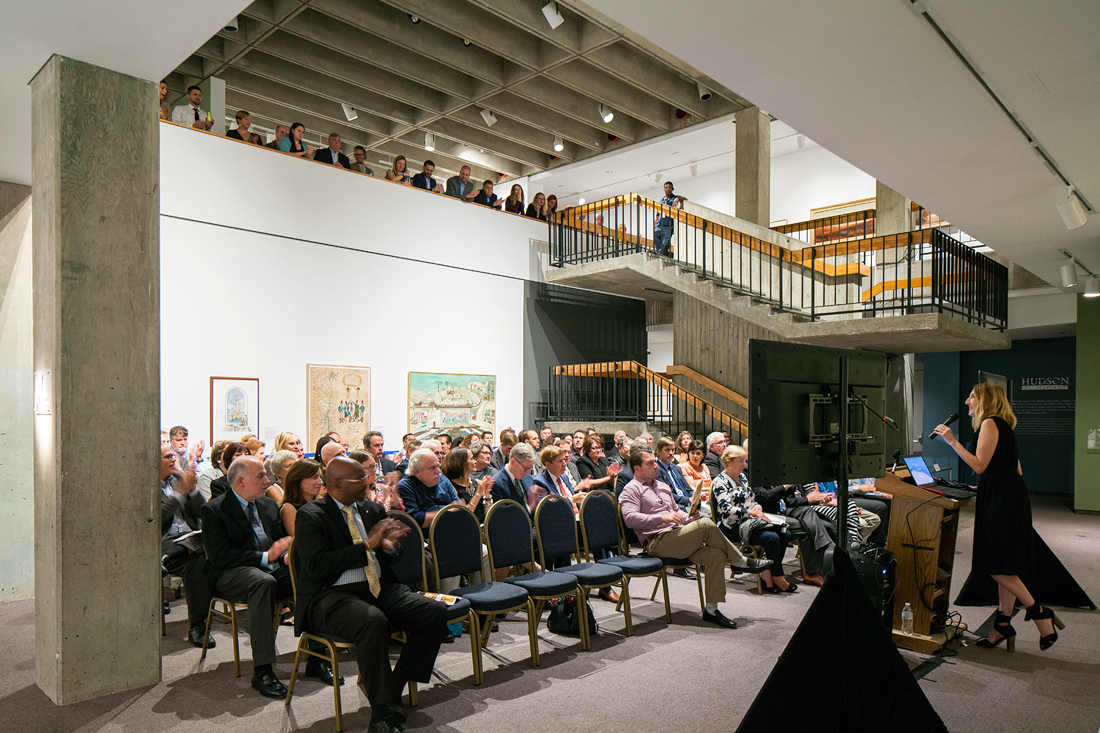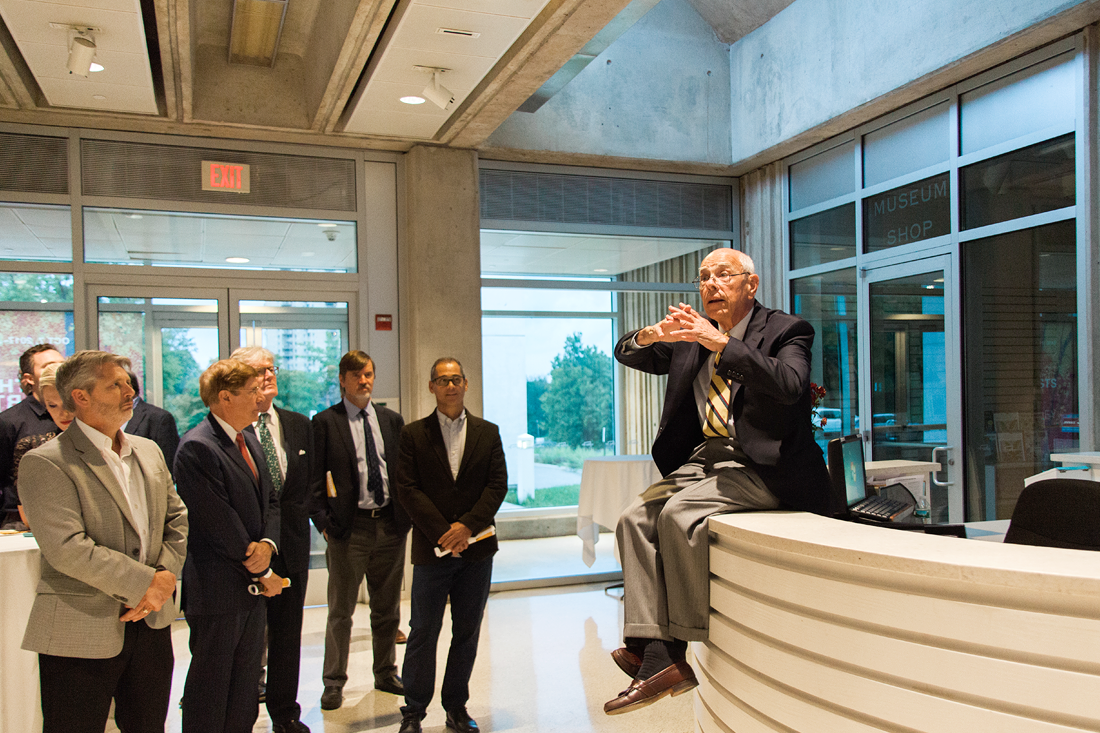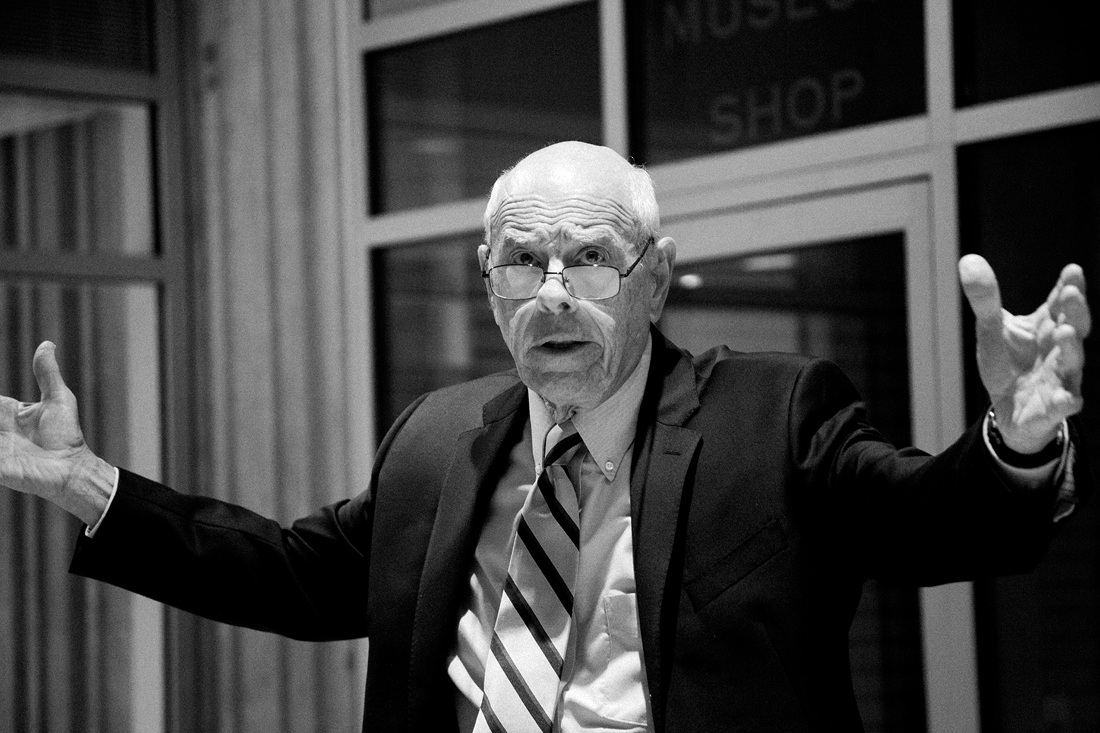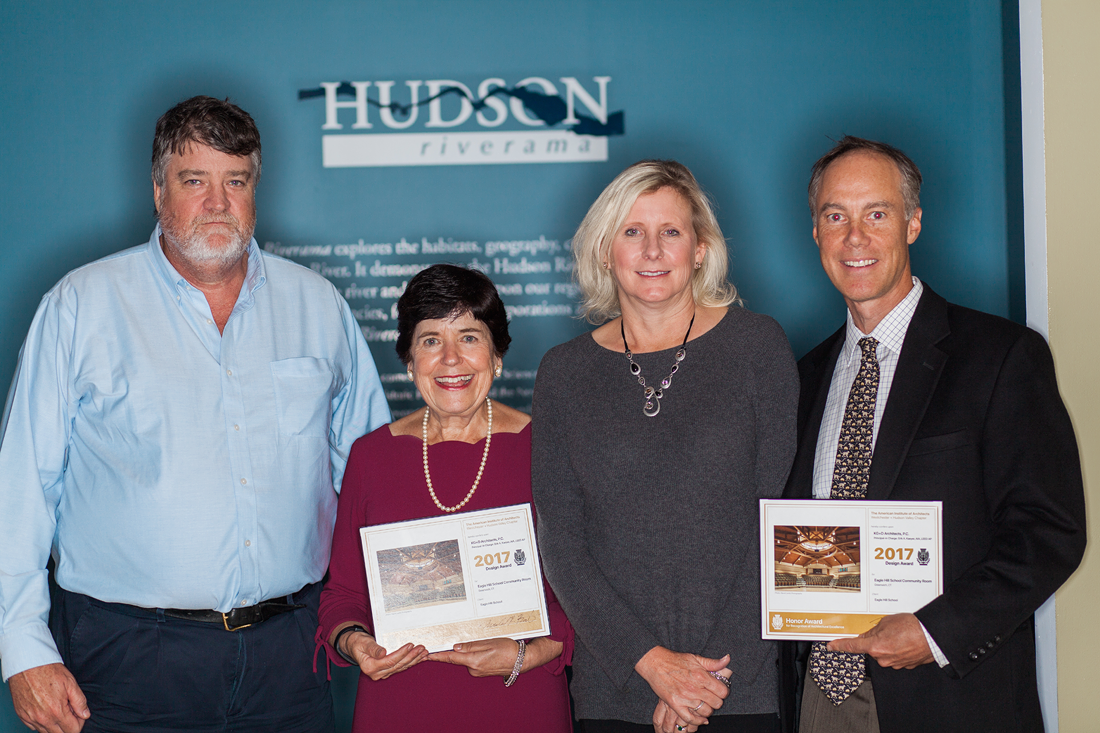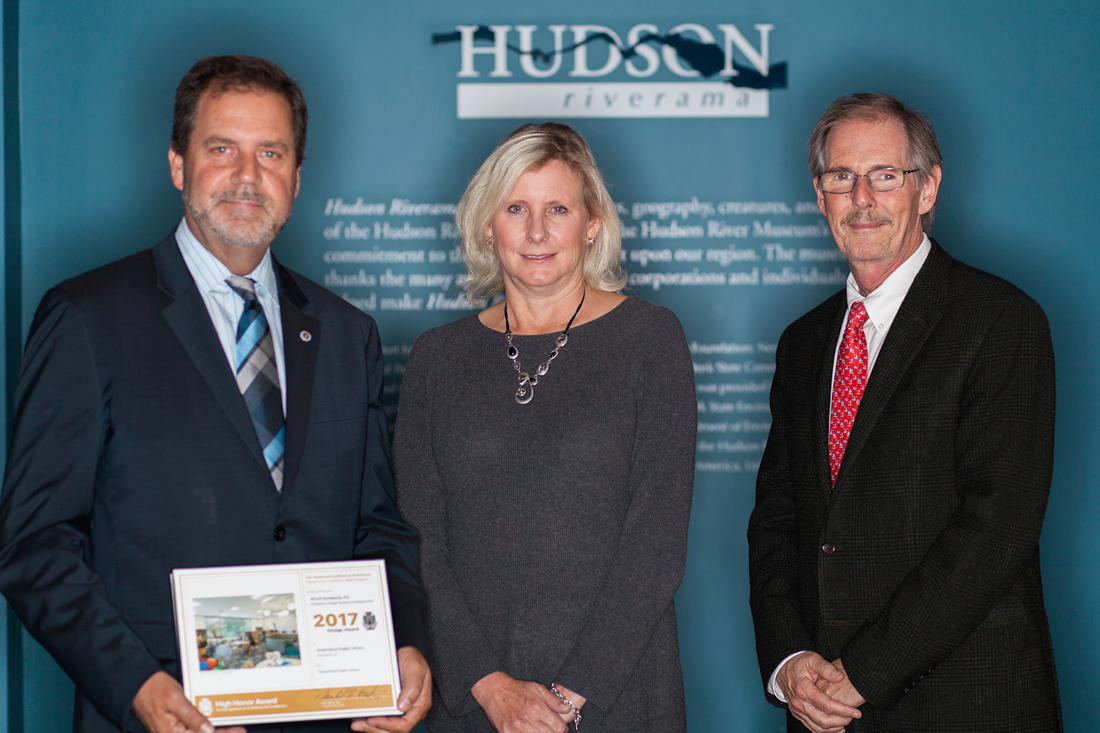 KG+D Architects won two design awards from the American Institute of Architects, Westchester Hudson Valley (AIA WHV).
One of the awards they received was an AIA WHV High Honor Award for their collaboration with Great Neck Public Library, in Great Neck, NY. The library's main branch facility was transformed—generally within the footprint of the existing building—into a flexible 21st Century Library.
The second award received by KG+D Architects is the AIA WHV Honor Award for their collaboration with the Eagle Hill School, in Greenwich, CT. A new community room replaced a limiting theater with a 350-seat multipurpose space that can utilized for assemblies, events and performances as well as indoor recess and athletic activities.
KG+D was recognized at the AIA WHV Design Awards on Wednesday, October 11th, 2017 at the Hudson River Museum in Yonkers, NY. The event included a guided tour of the main gallery by the museum's original architect – Richard E. Kaeyer, former principal of KG+D.