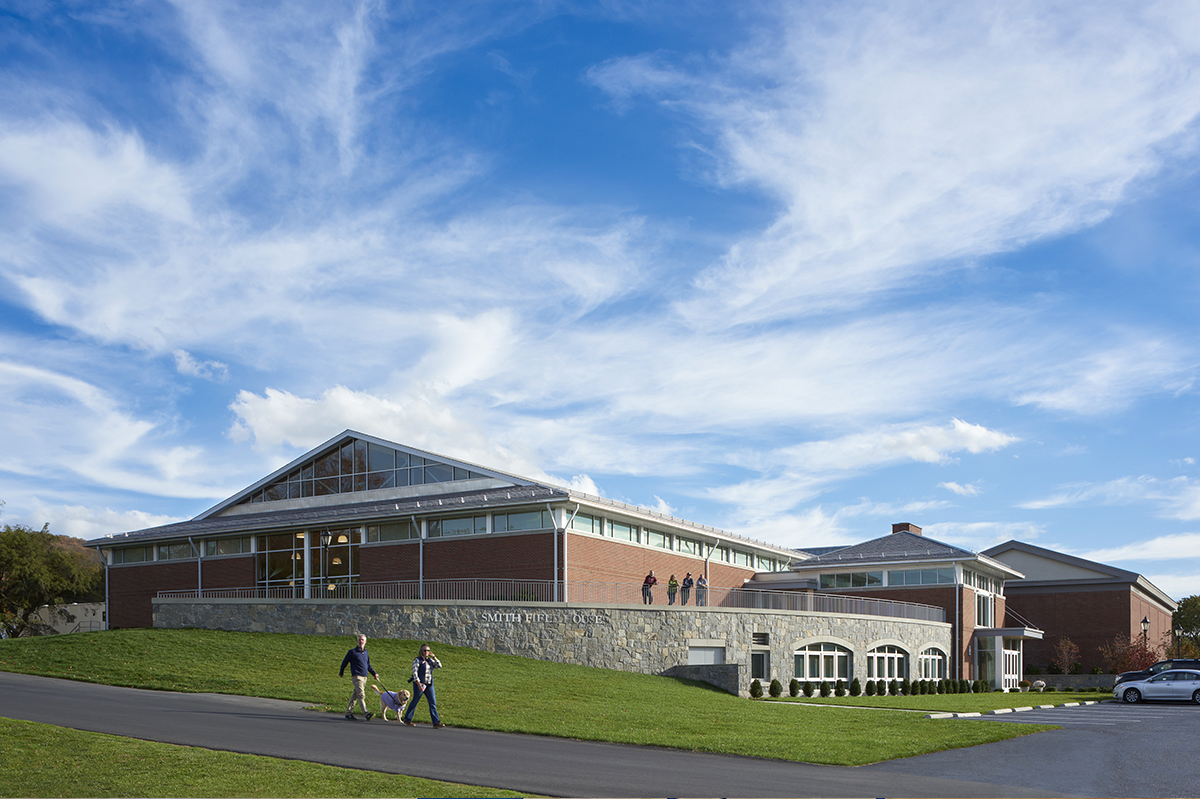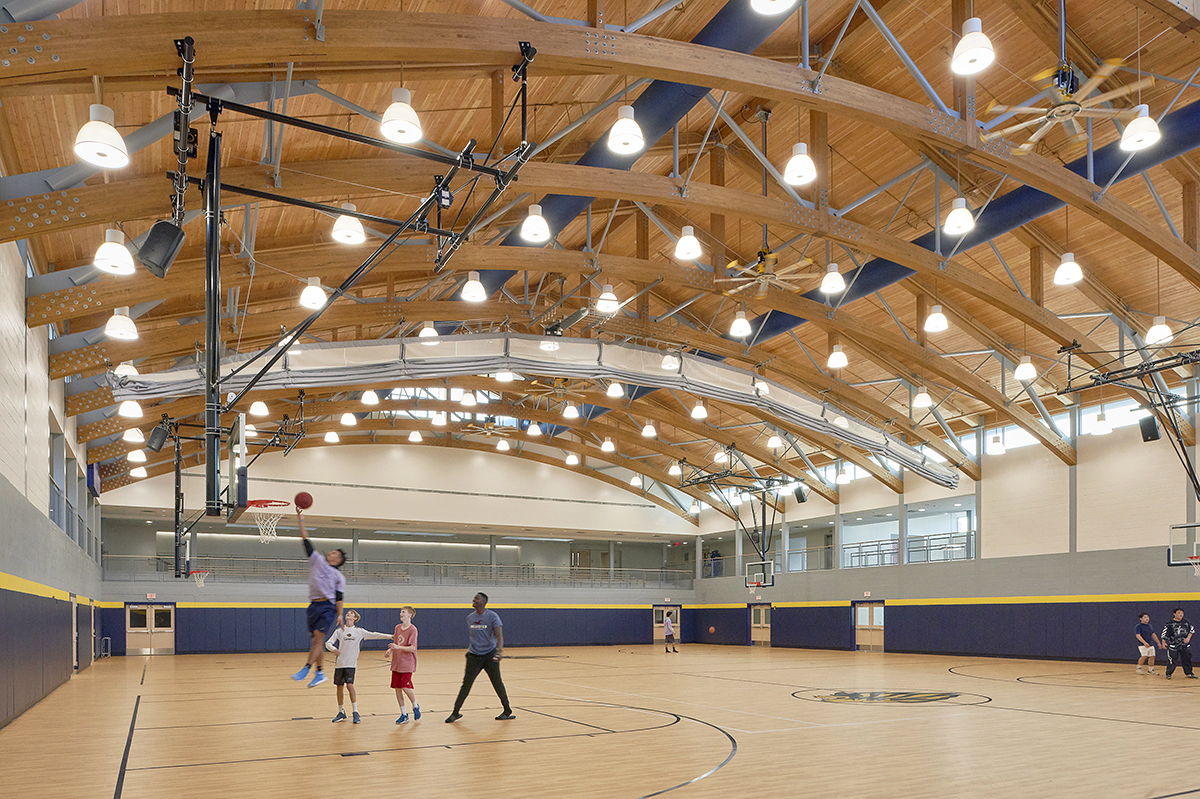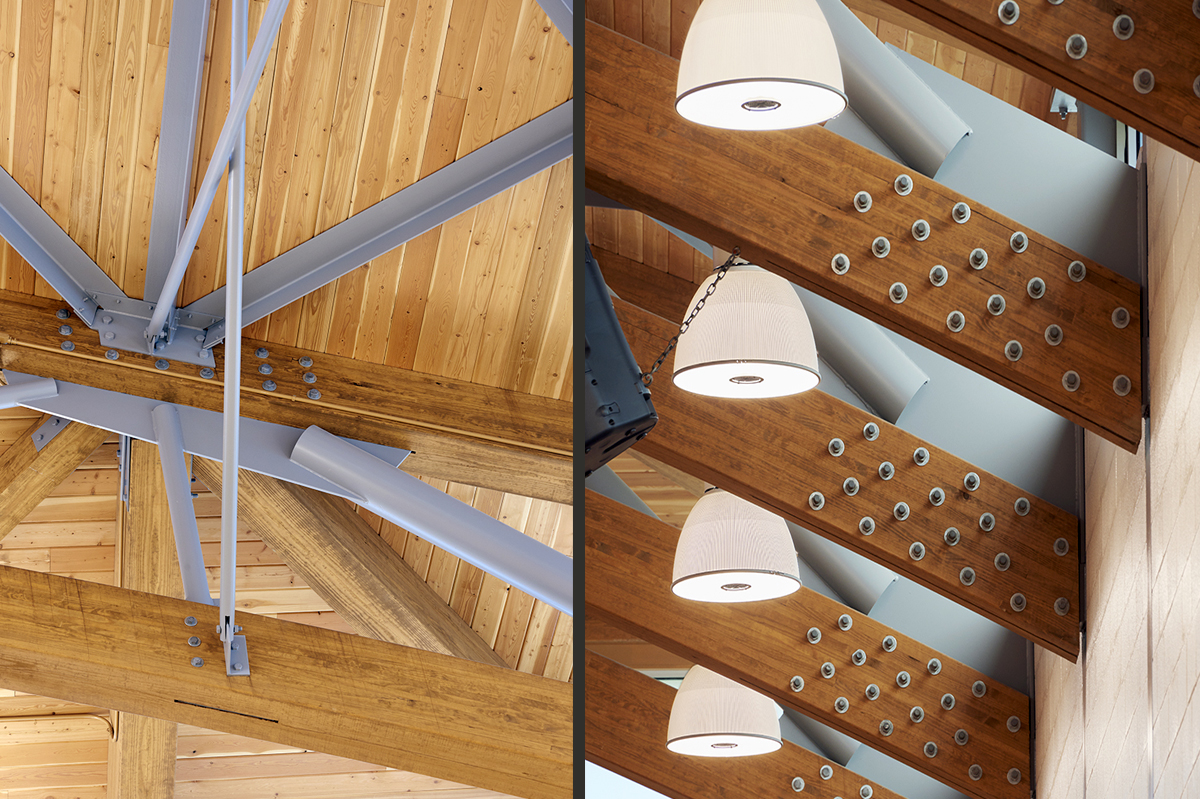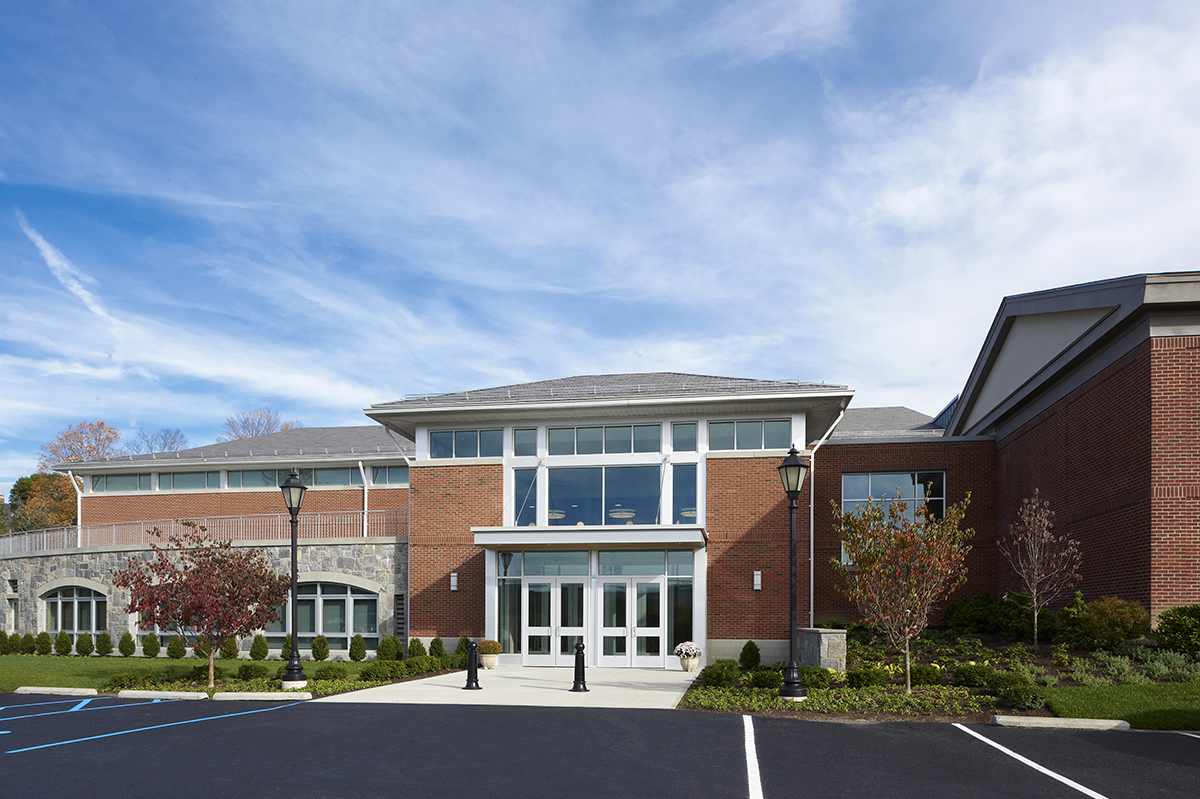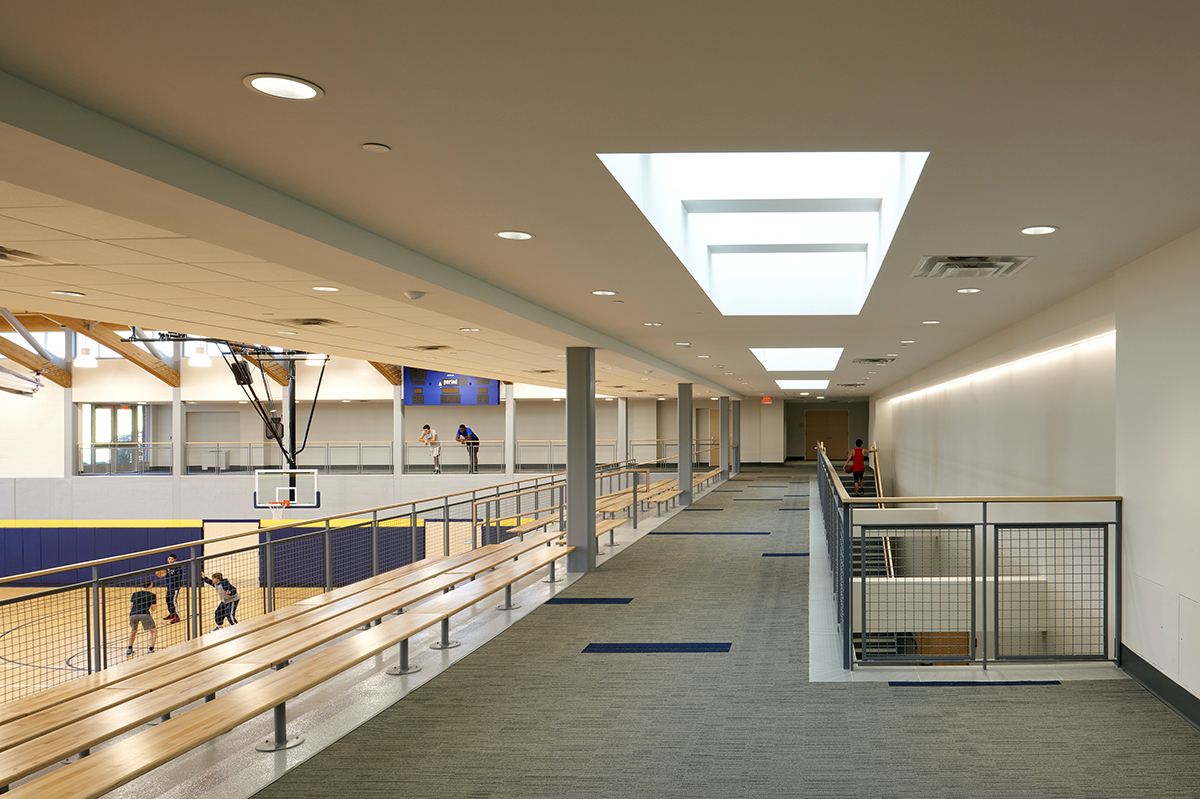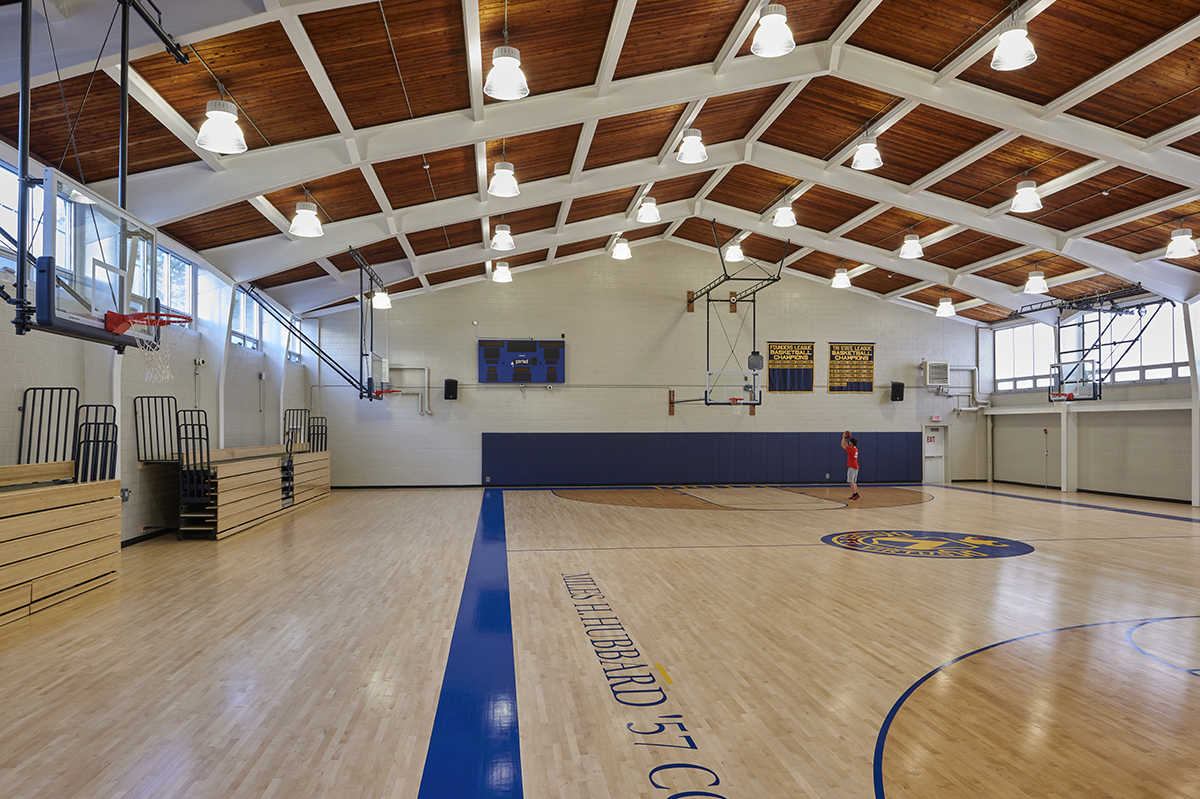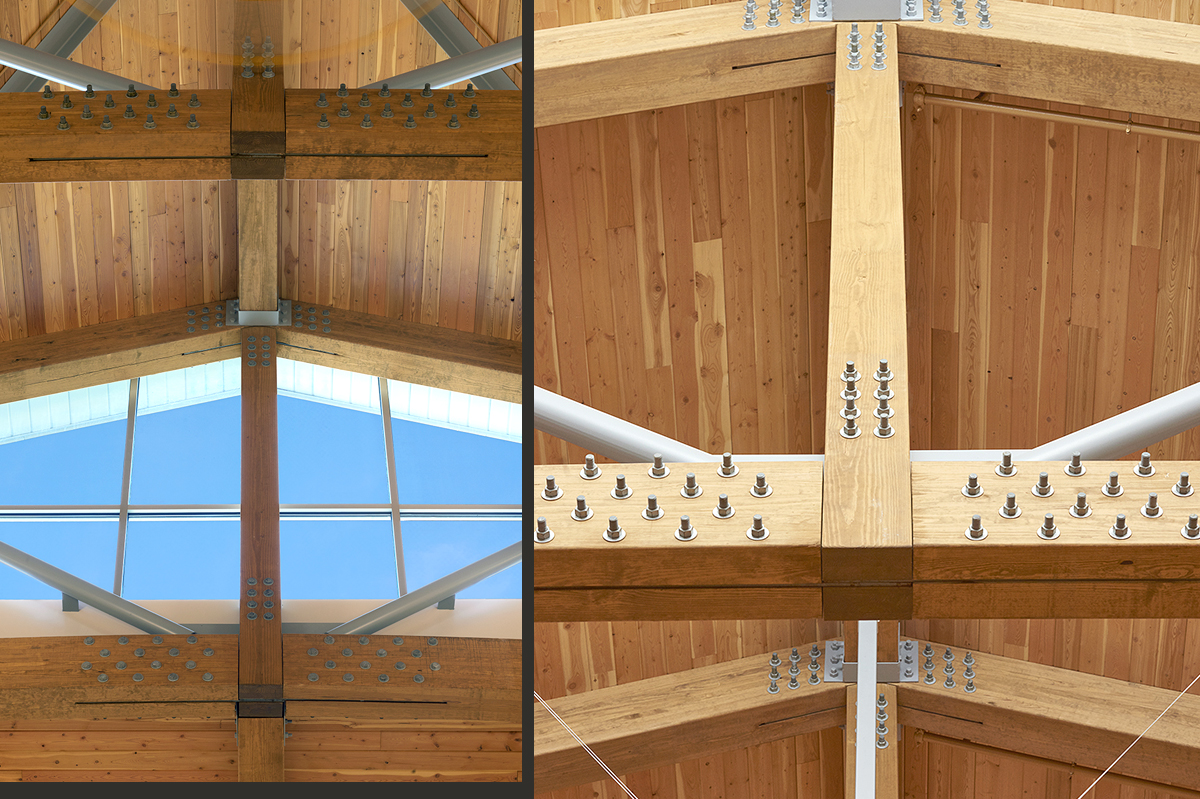 Client:
Trinity Pawling School
Project Scope:
The project included the addition of approximately 12,000sf with a new multi-use field house, main entrance and lobby space, an alumni room for gatherings and events, a terrace space, new office space and a training room. The project also included the renovation of the existing Hubbard Gymnasium. A second phase of the project will renovate locker rooms and the squash courts and create a new fitness center.
Completion Date:
September 2017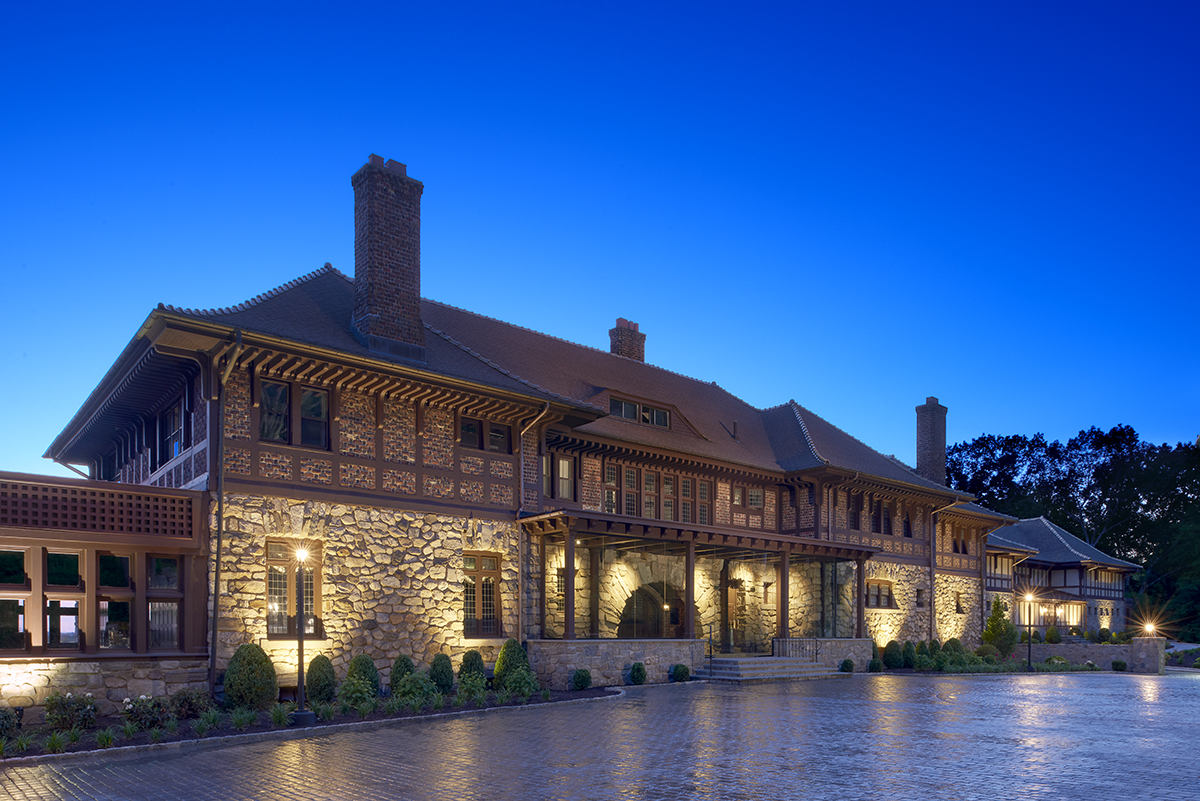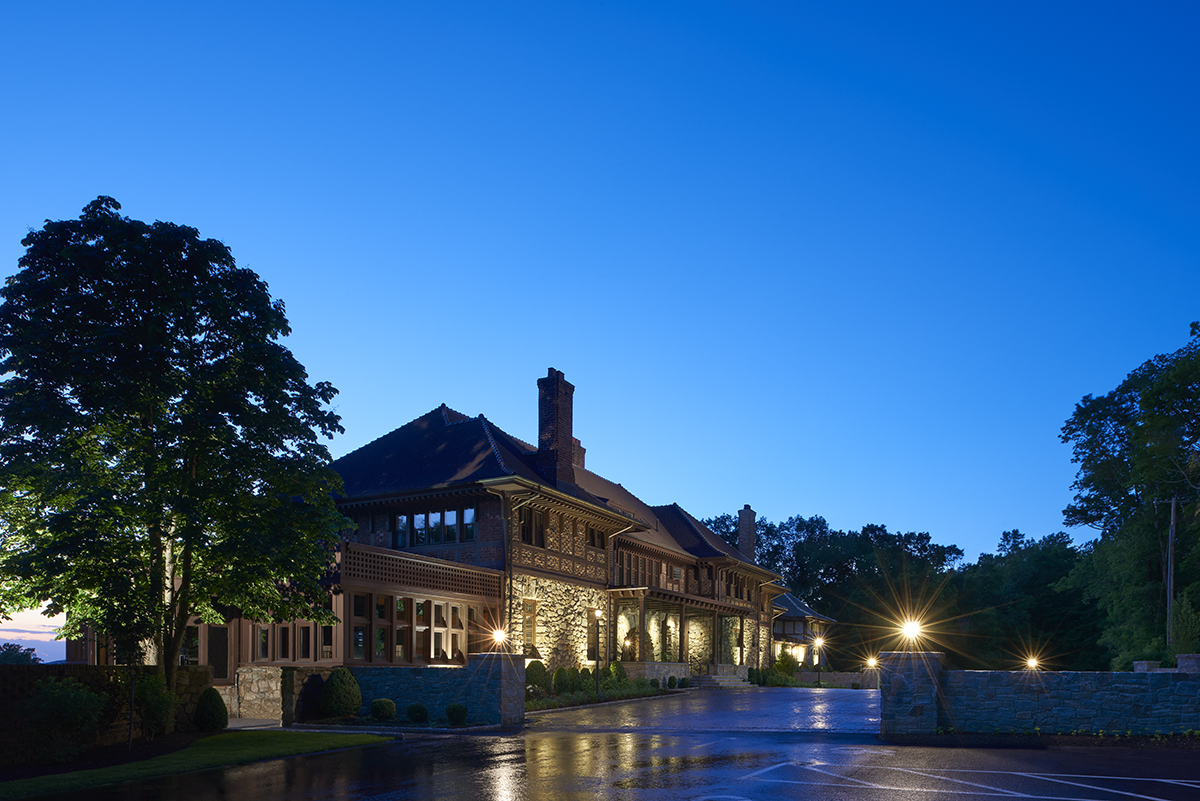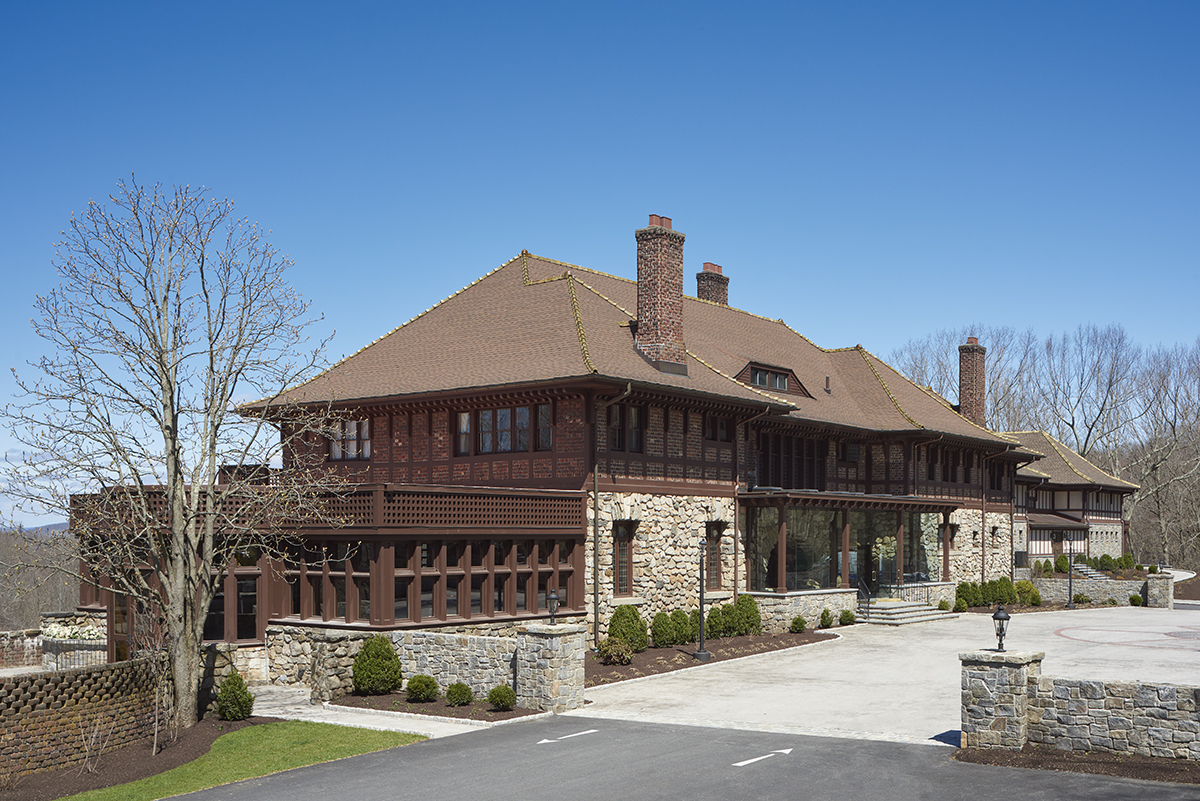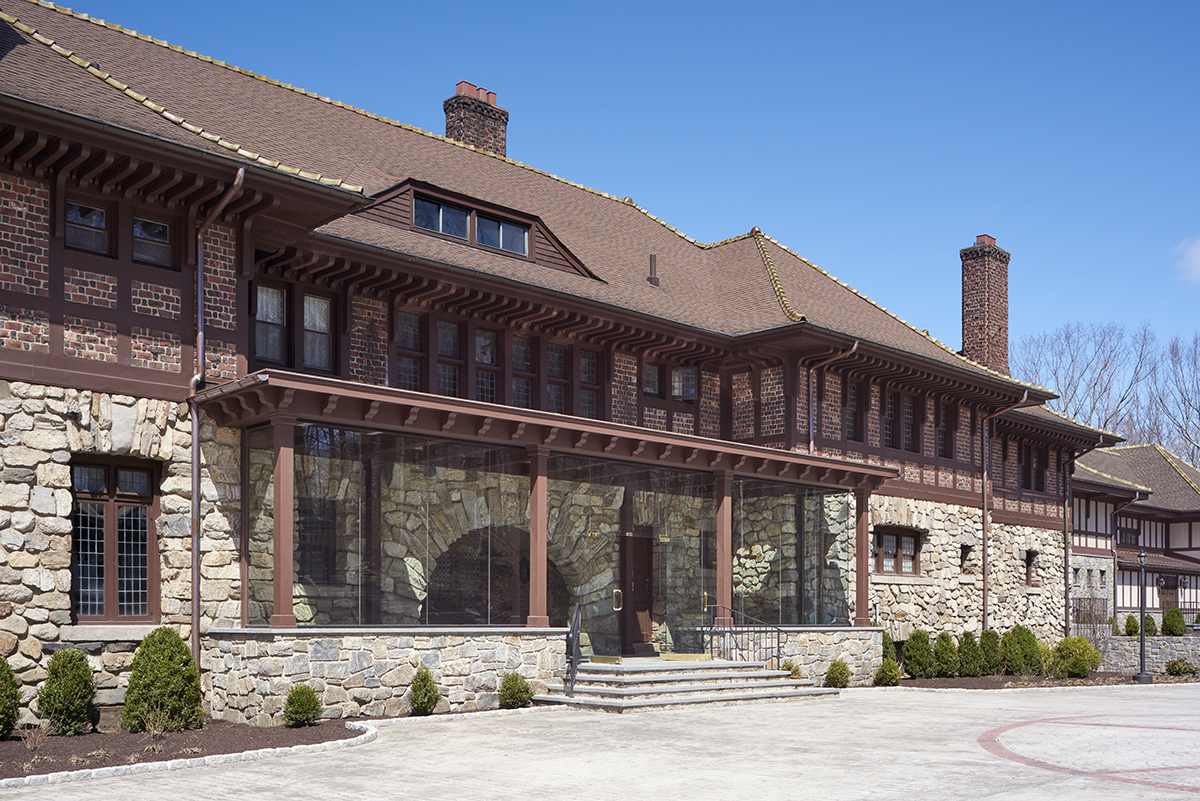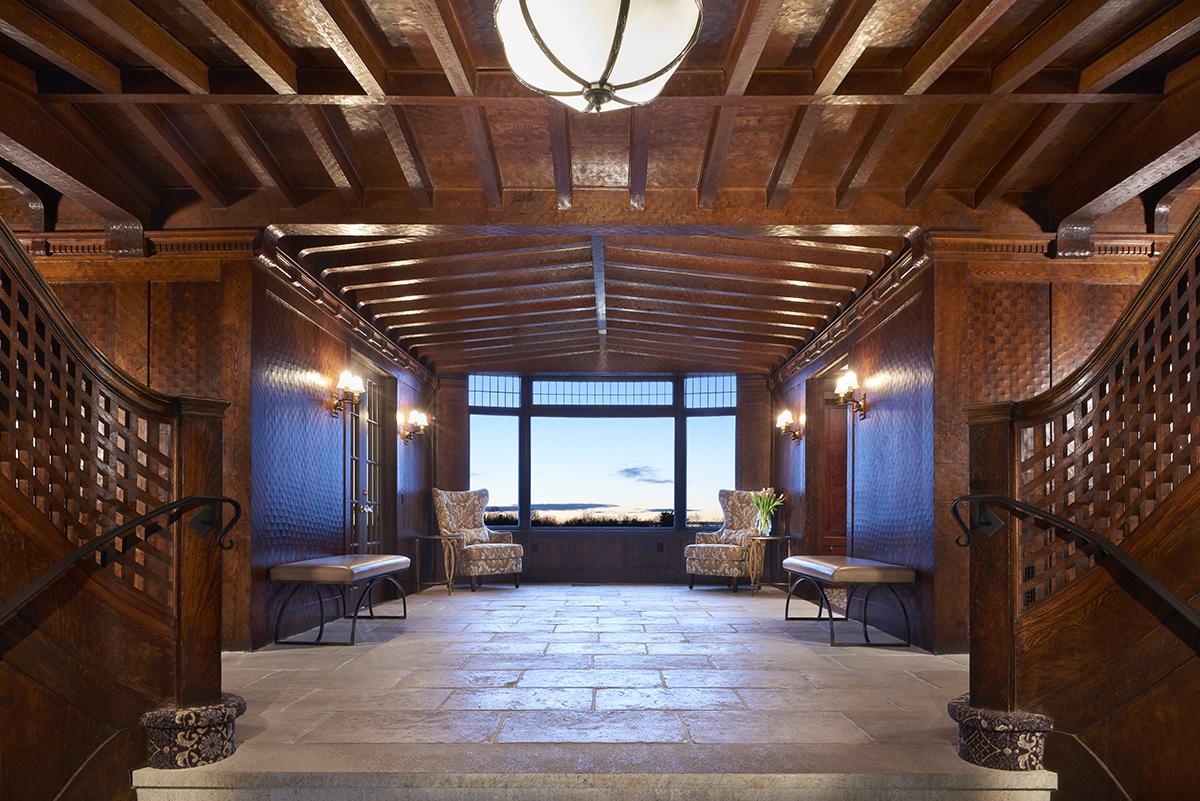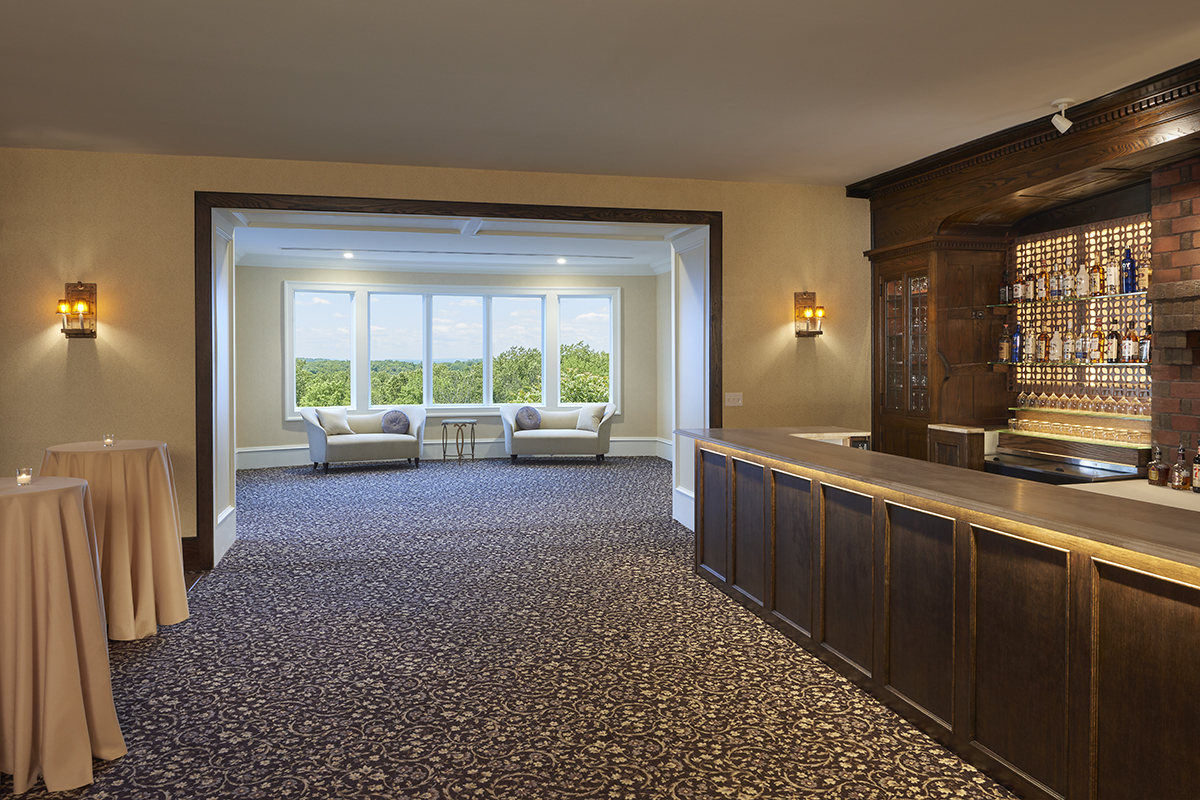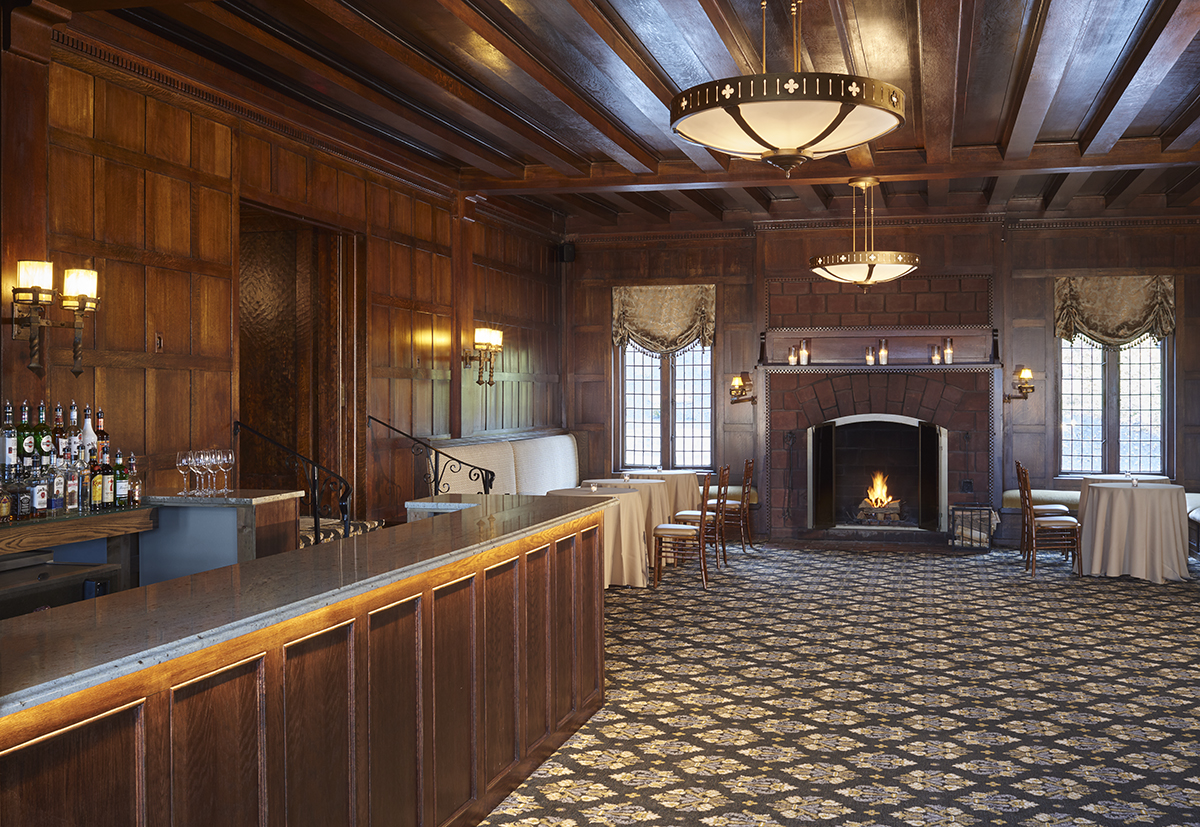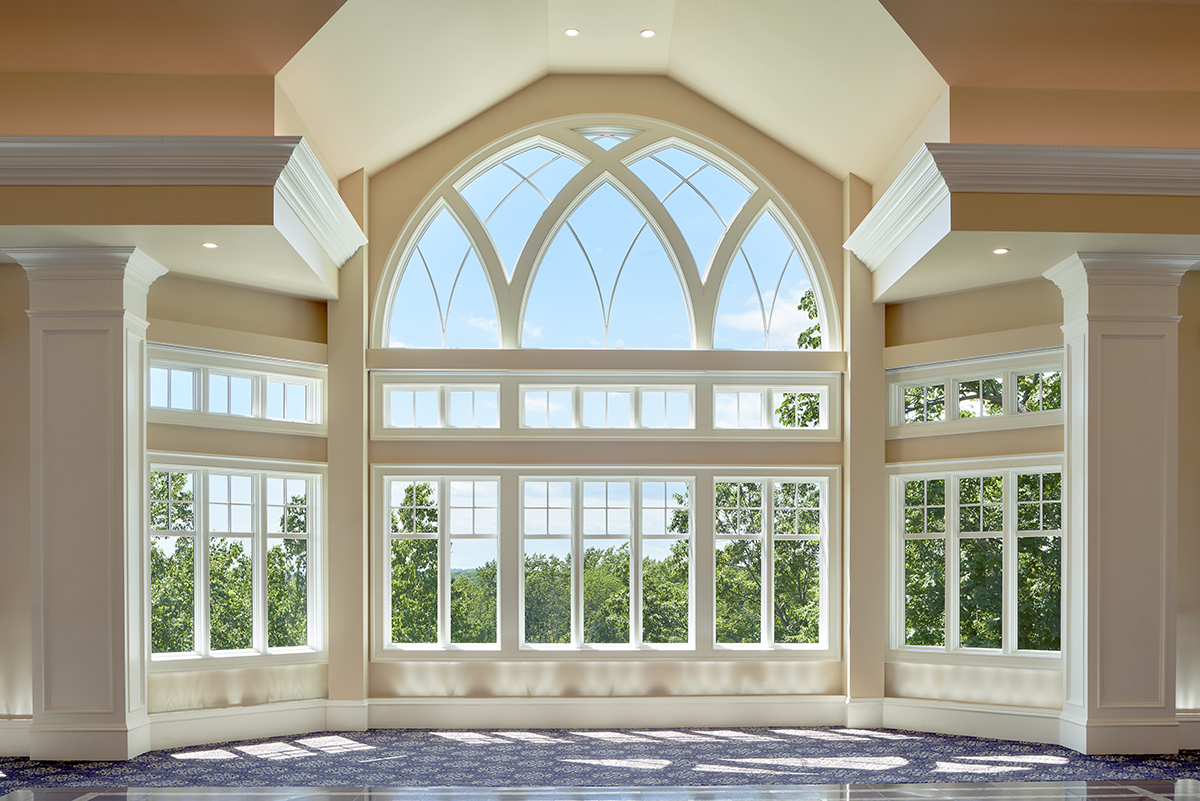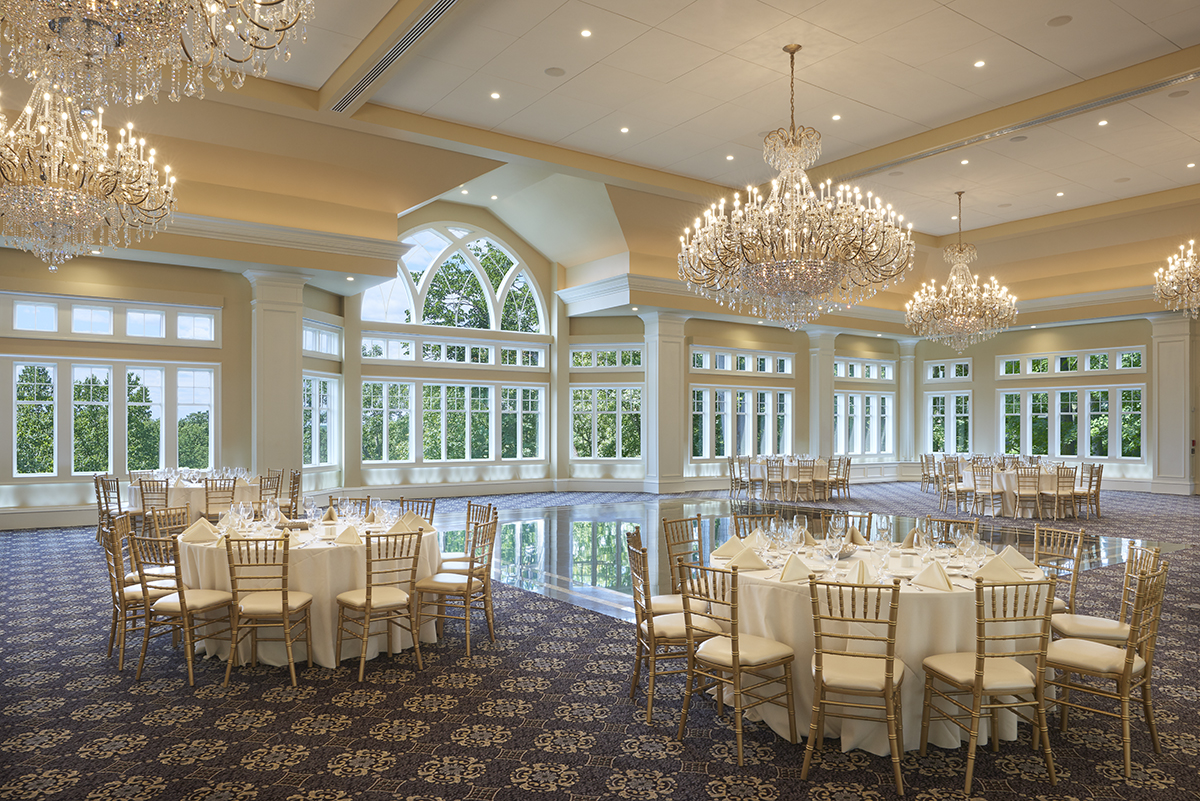 Client:
Elegant Banquets
Project Scope:
KG+D collaborated with Elegant Banquets on the renovation of the former Le Chateau restaurant into a banquet and catering hall for weddings and events. The project includes an addition of a new event space/dining room with a dance floor and renovations of the connector spaces in the existing structure including pre-function spaces, toilet rooms and cocktail lounge space.
Completion Date:
September 2017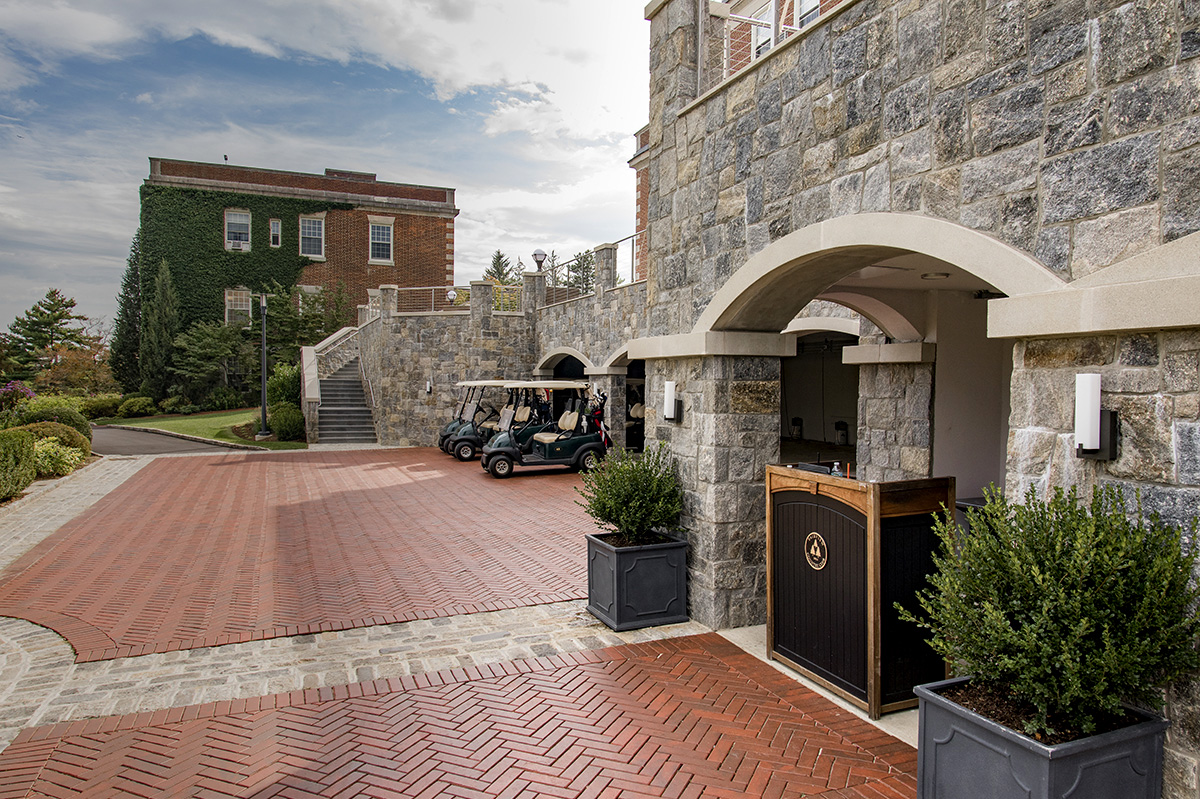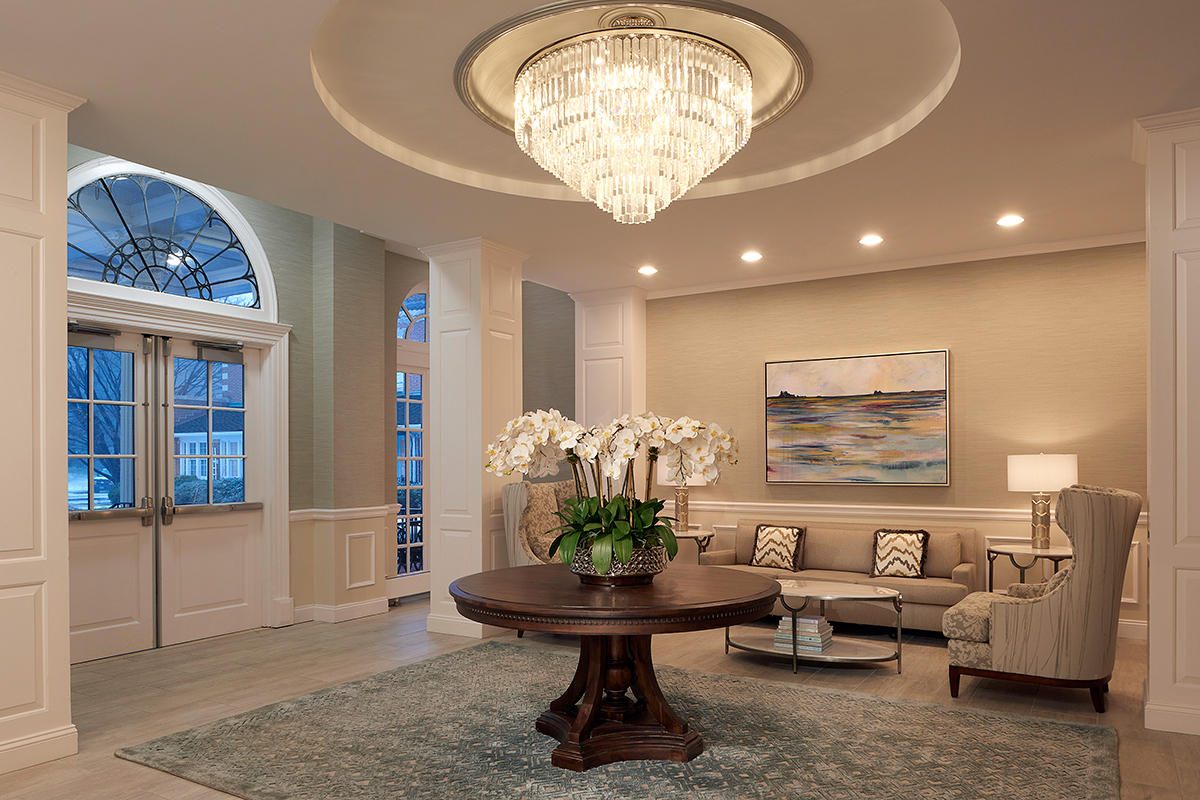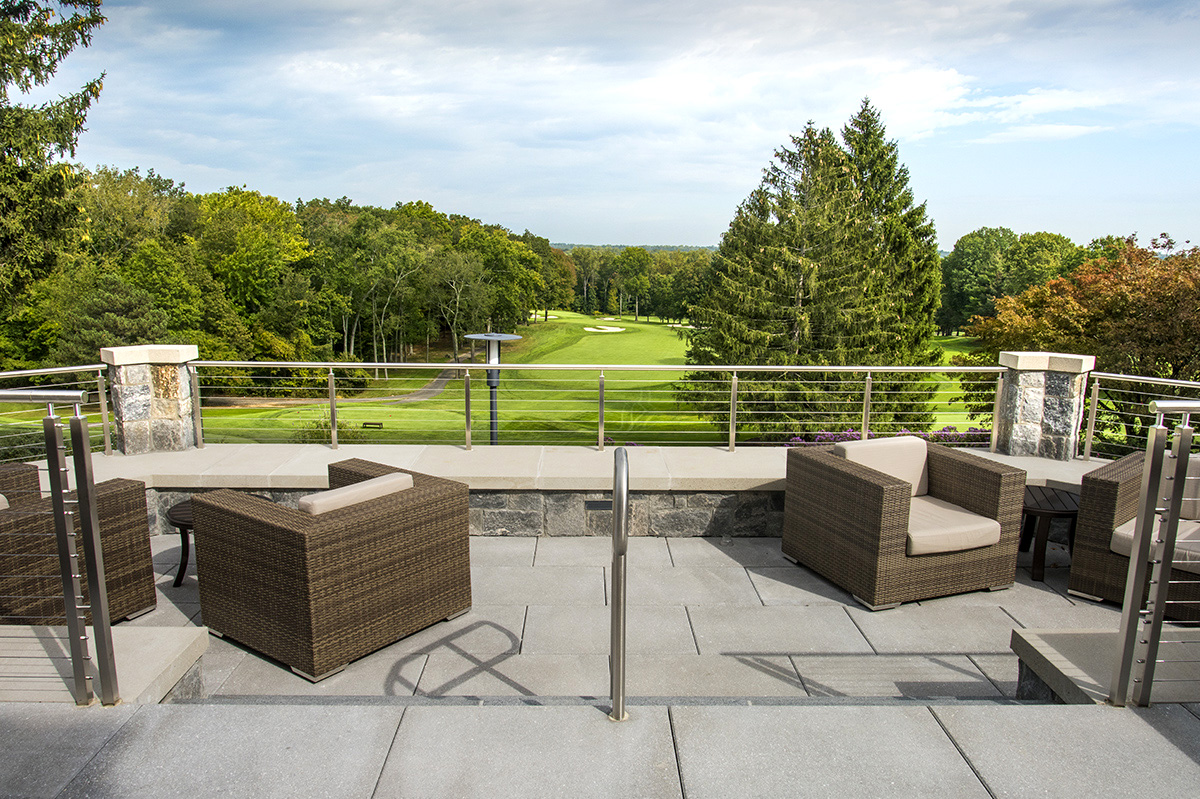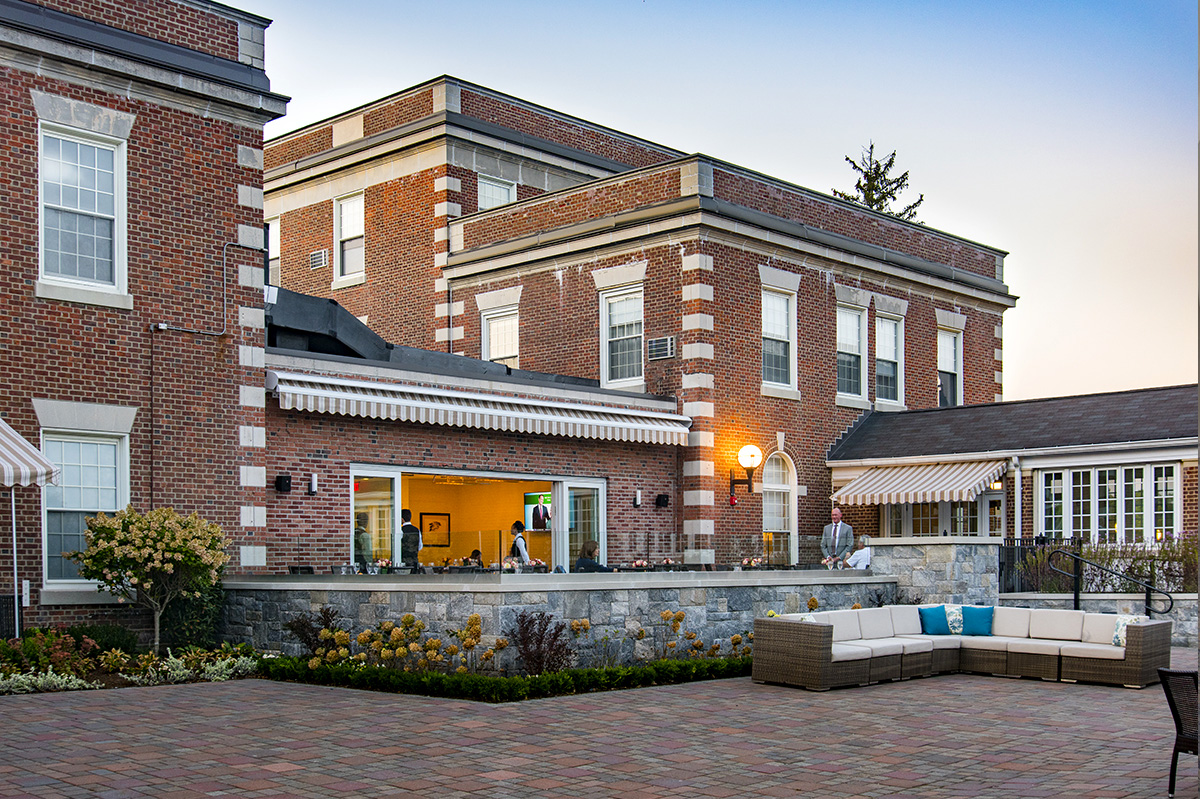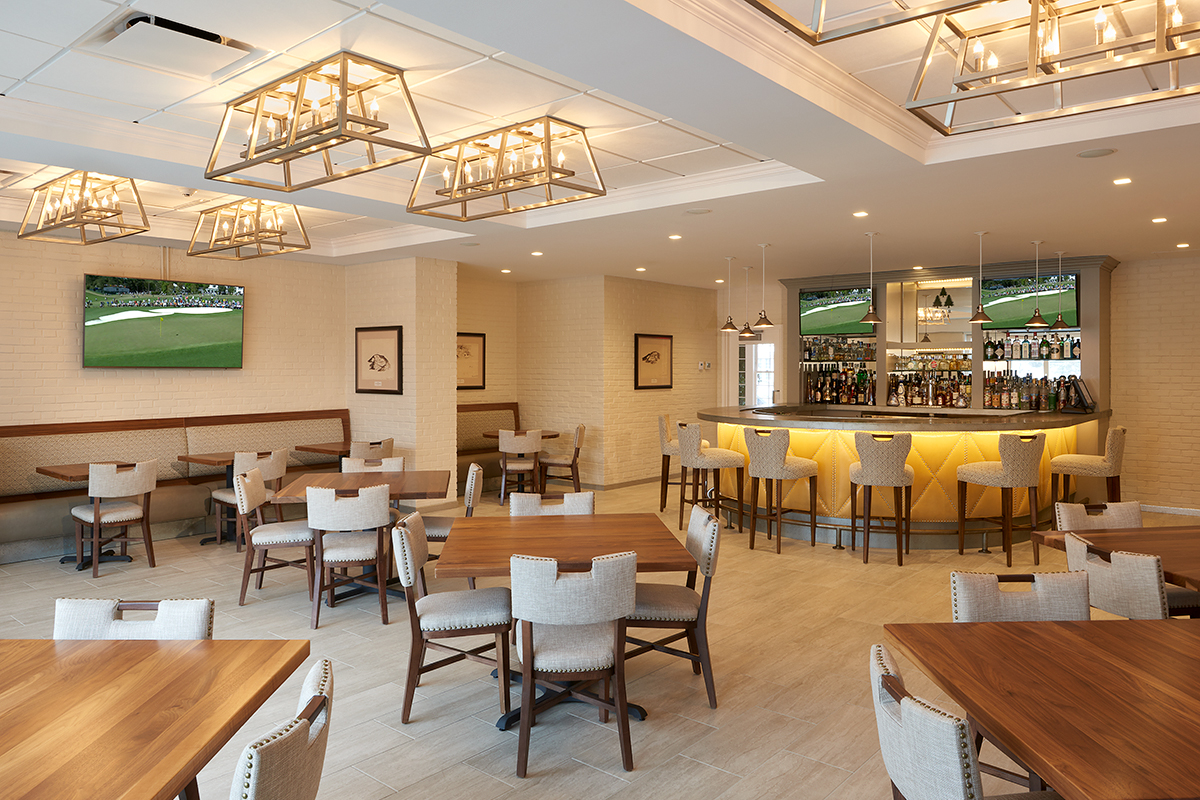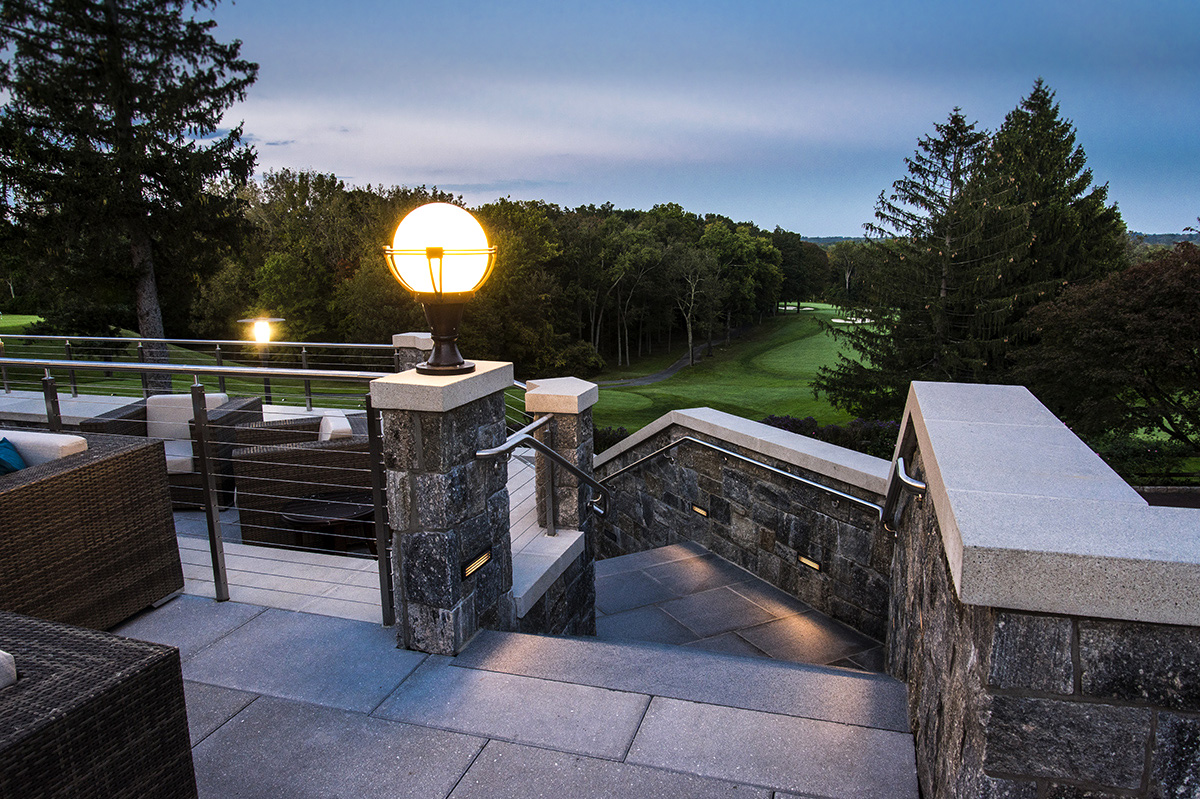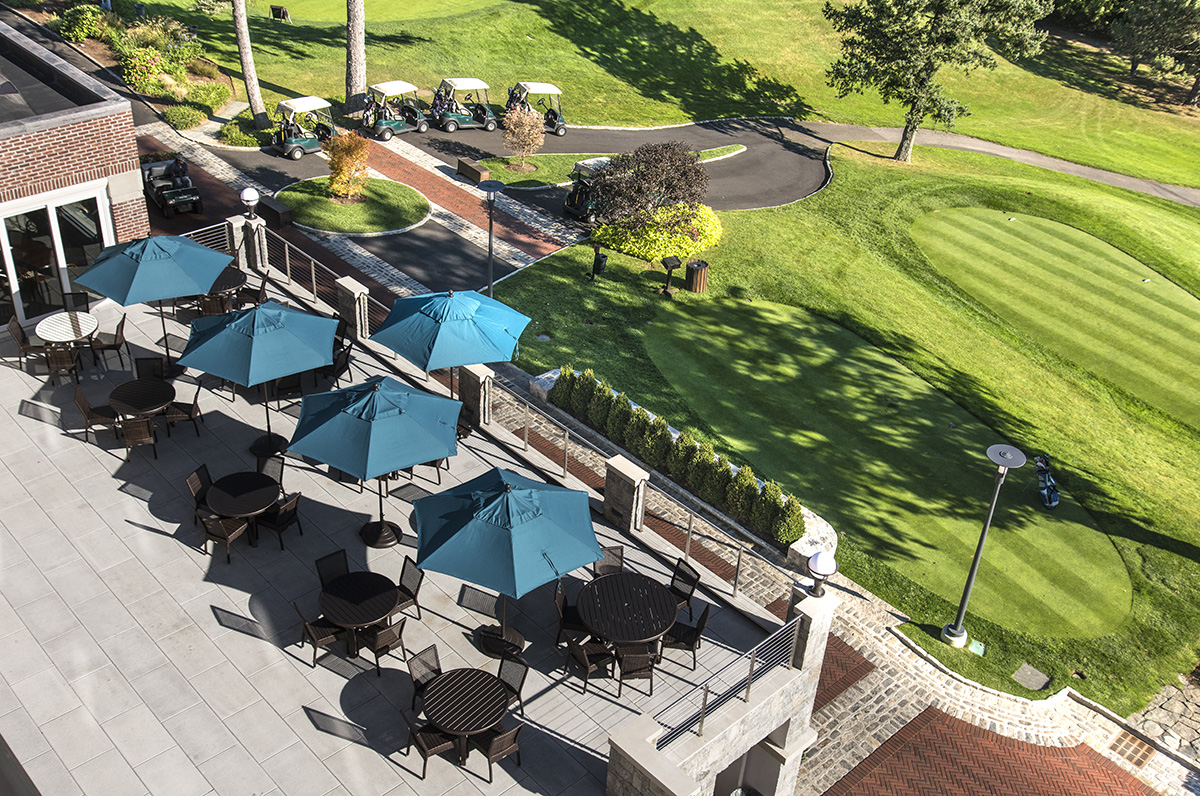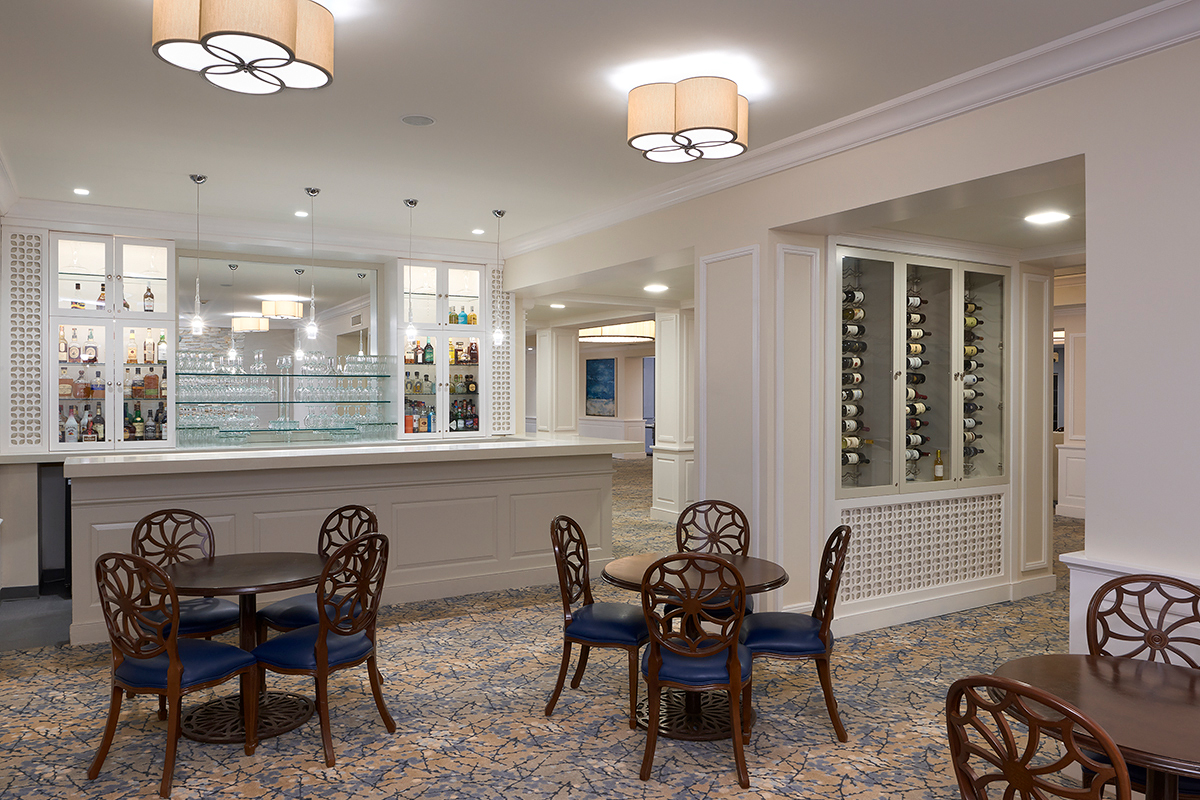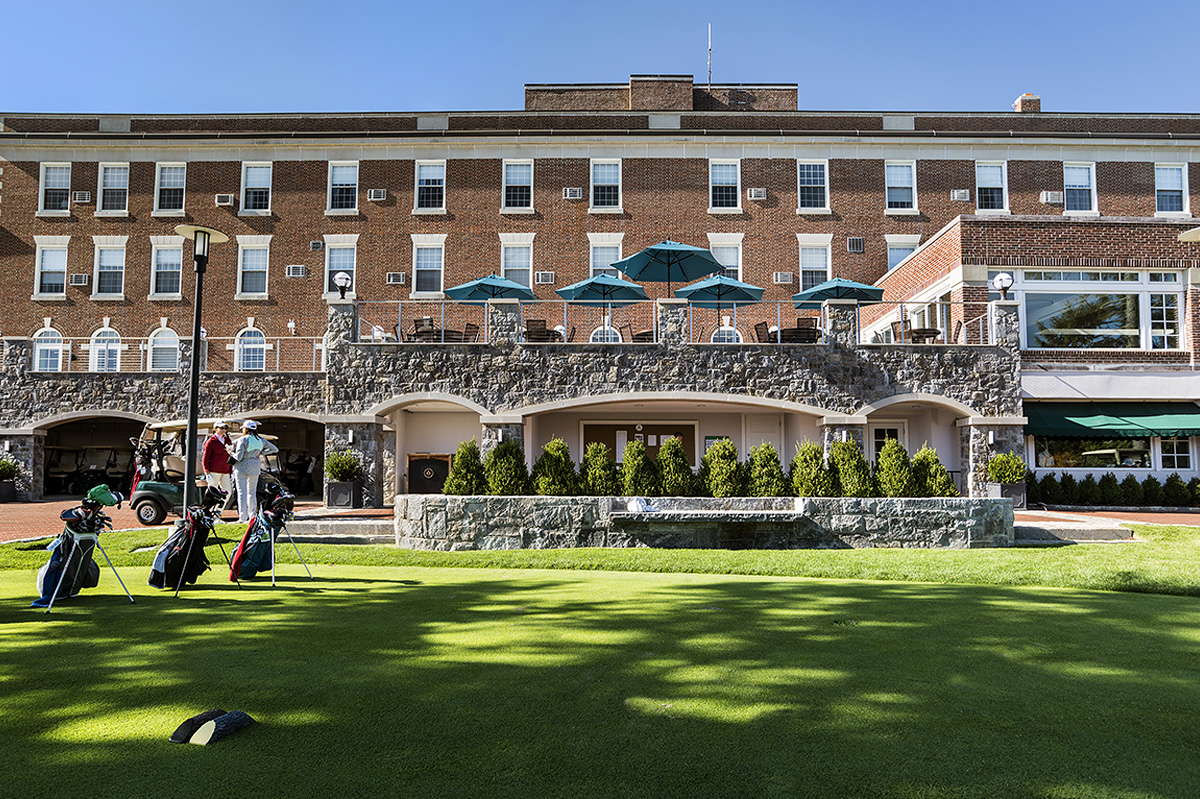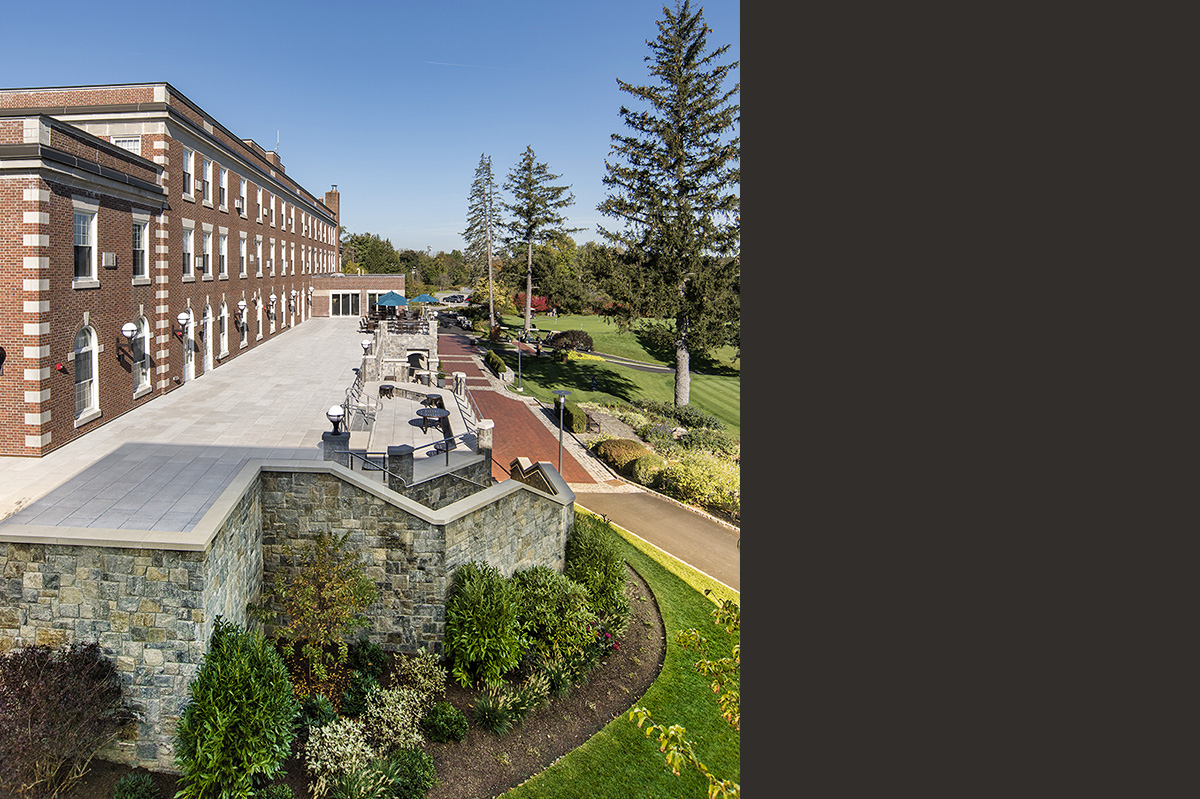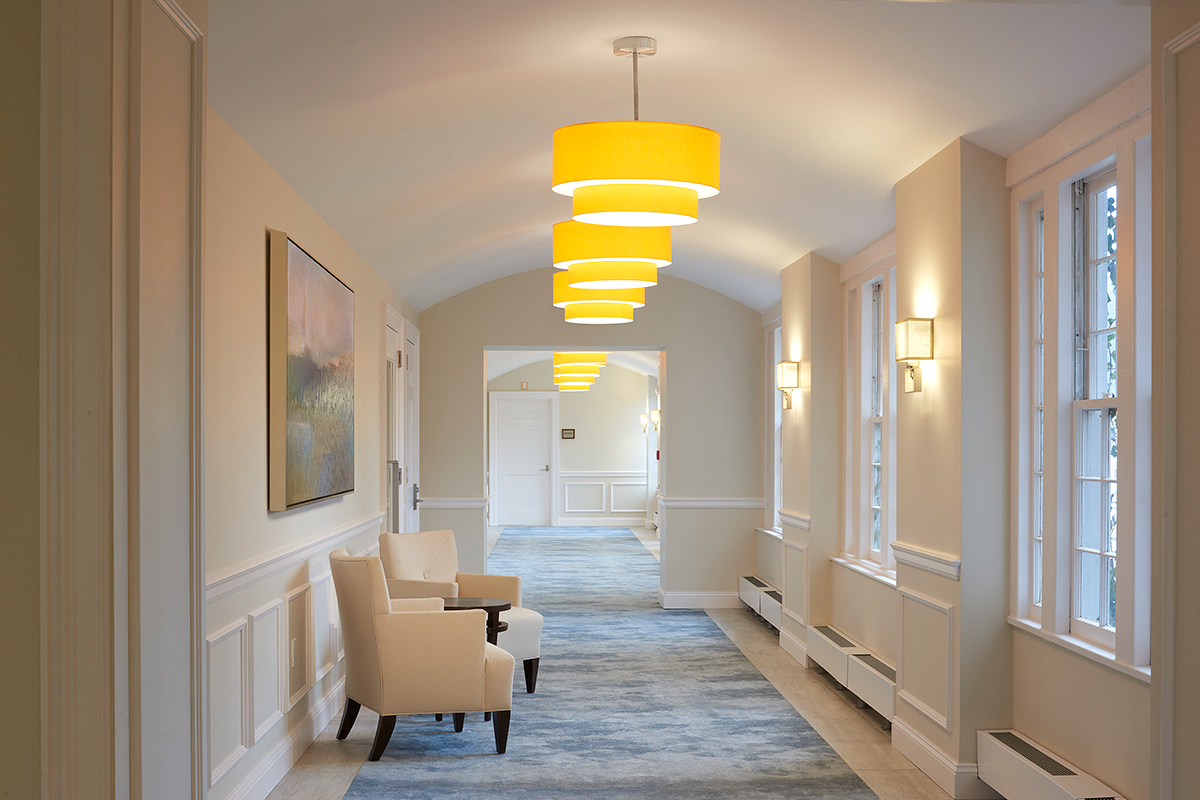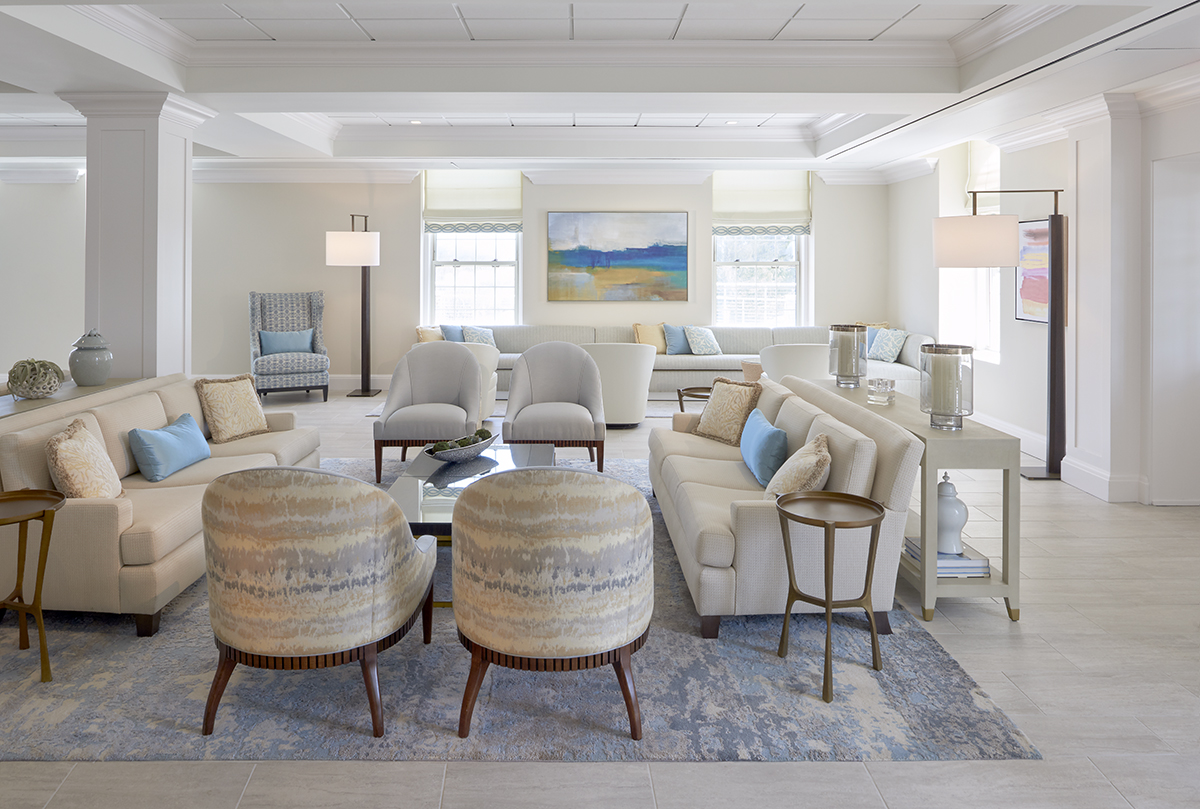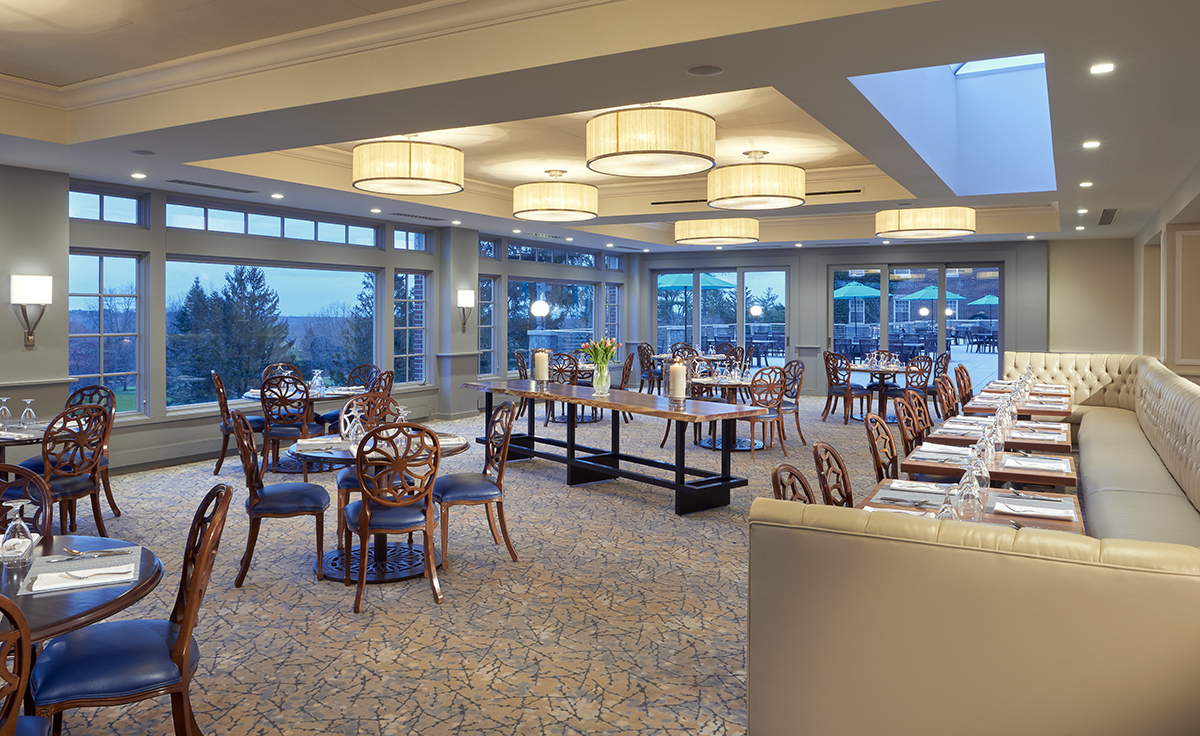 Client: Fairview Country Club
Project Scope: KG+D collaborated with the Fairview Country Club to complete a building conditions survey and master planning process. The result of this process developed a plan that included additional outdoor dining, renovatinon of the main dining room, improved lounge and a new bar, an additional service kitchen, updated main lobby and new lower lobby and updating all interior finishes on the main level.
Completion Date: August 2017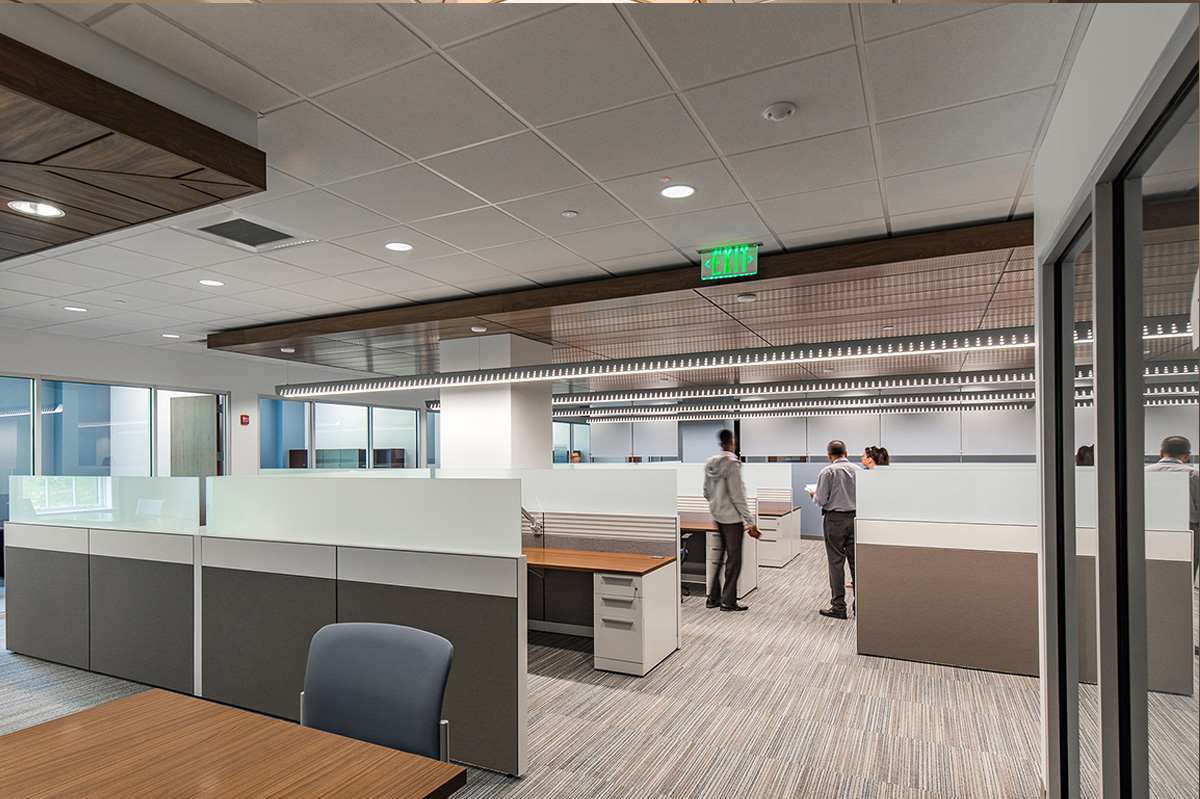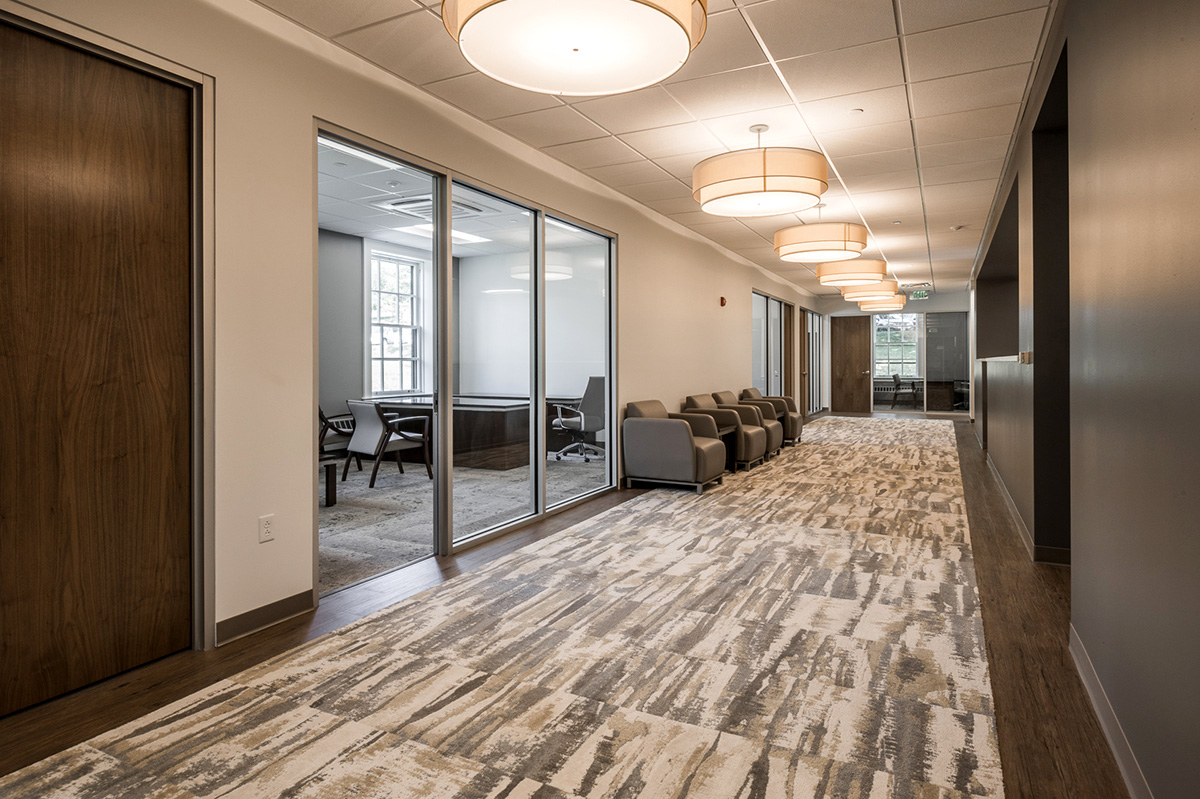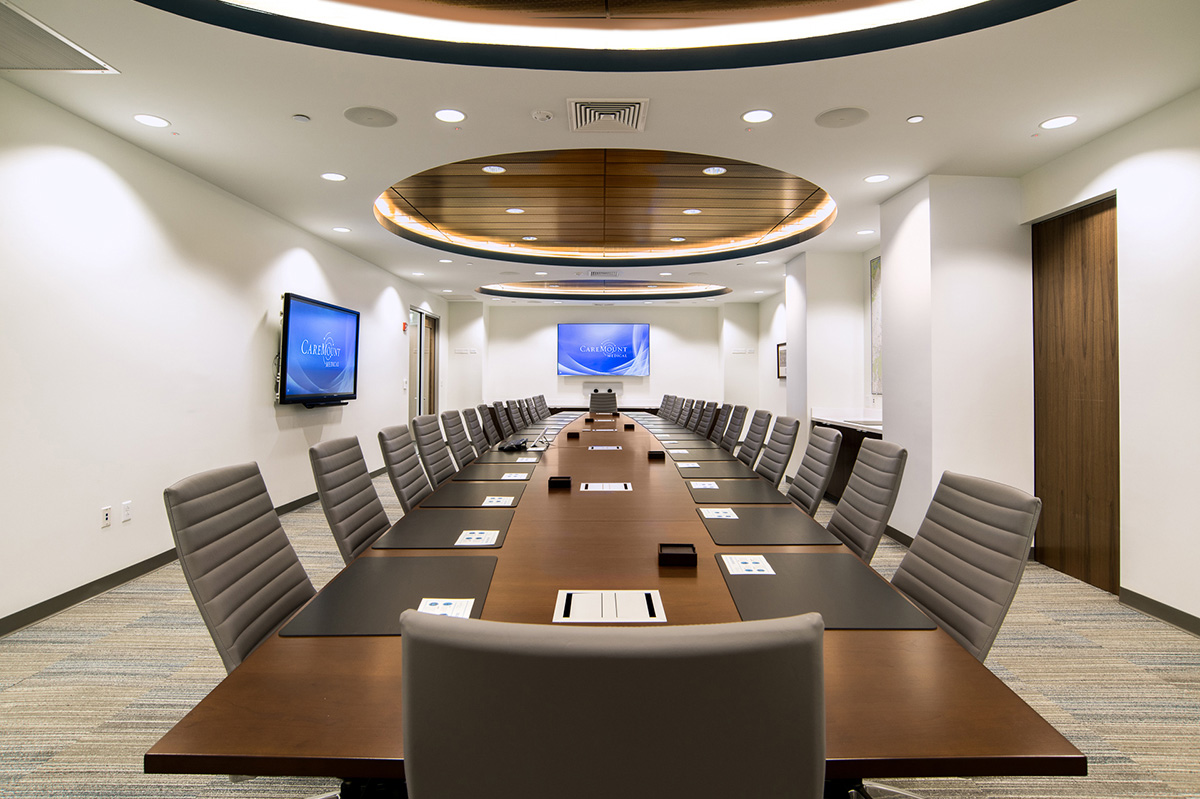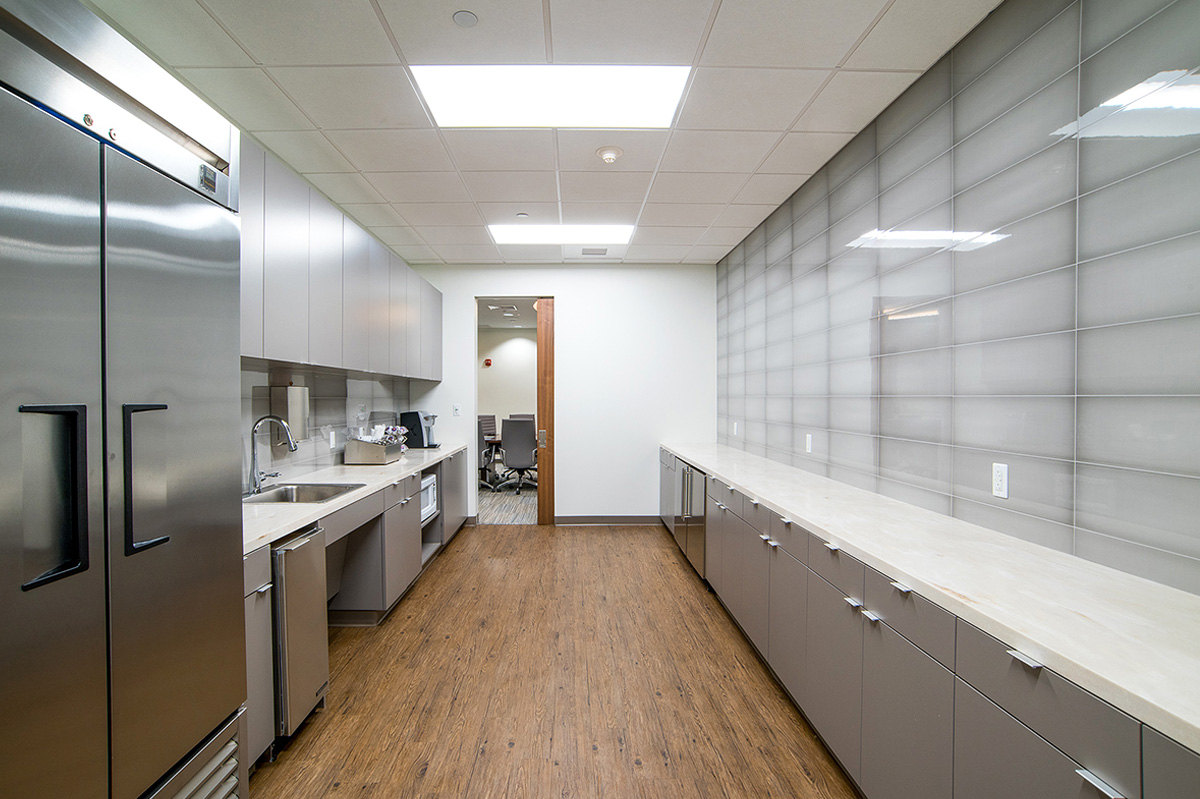 Client:
Caremount Medical Executive Suite
Project Scope:
KG+D completed an office fit out and lobby renovation project for Caremount Medical Executive Suite within the SG Chappaqua facility. The project included an open office, private offices and multiple large and small conference rooms.
Completion Date:
2016
In response to the Journal News' recent articles about the Regional Plan Associations plan for rail expansions and a study detailing NYC suburbs' need for more transit-oriented homes, KG+D's President, Russ Davidson, calls for the development of social infrastructure.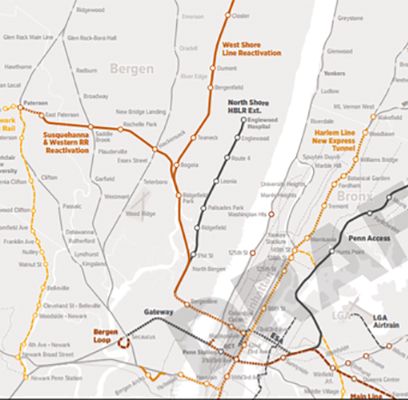 It is the schools, libraries, parks, town halls, police stations and fire stations that are the core of the social infrastructure that define our communities.
Read the full article here.