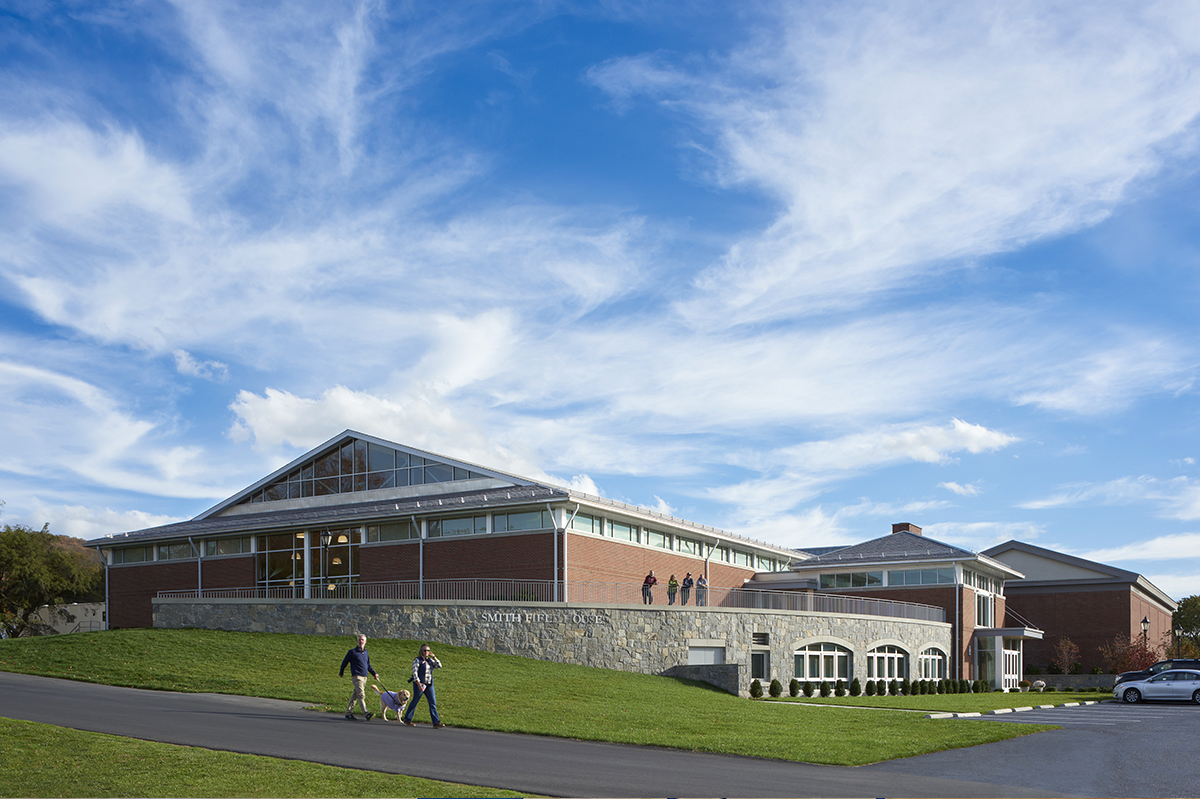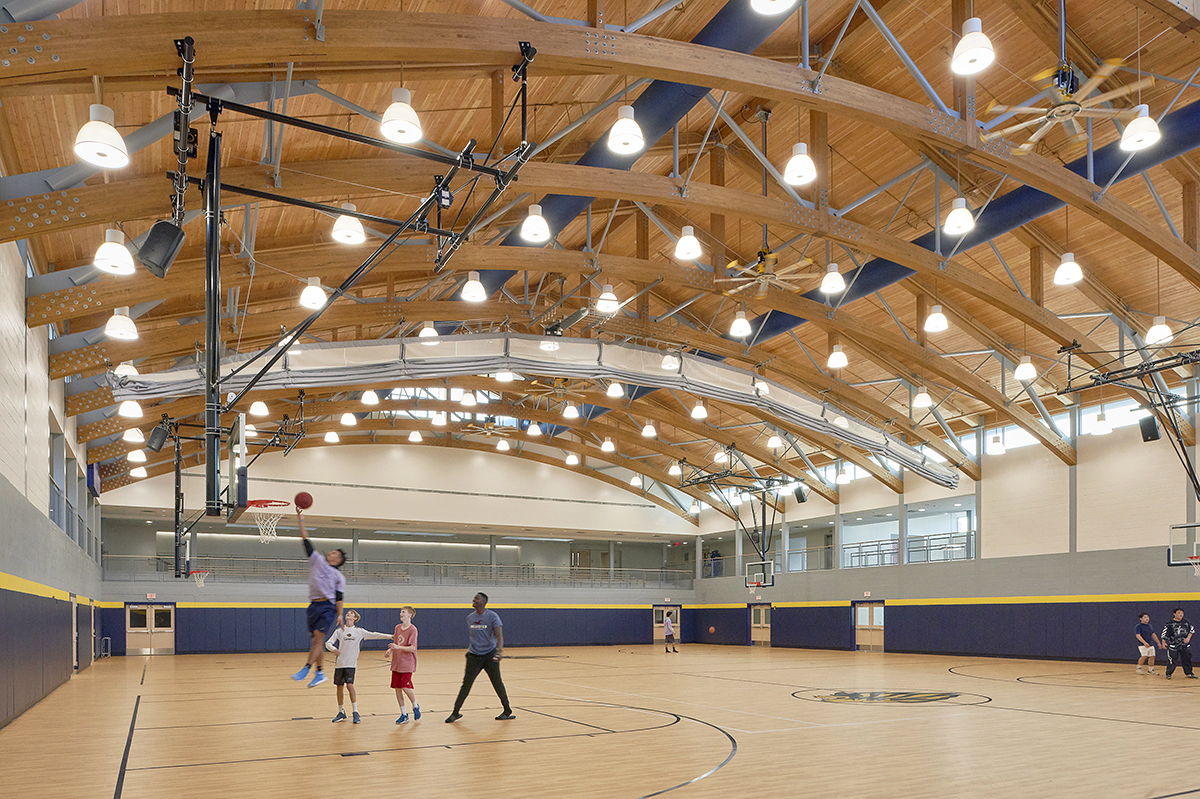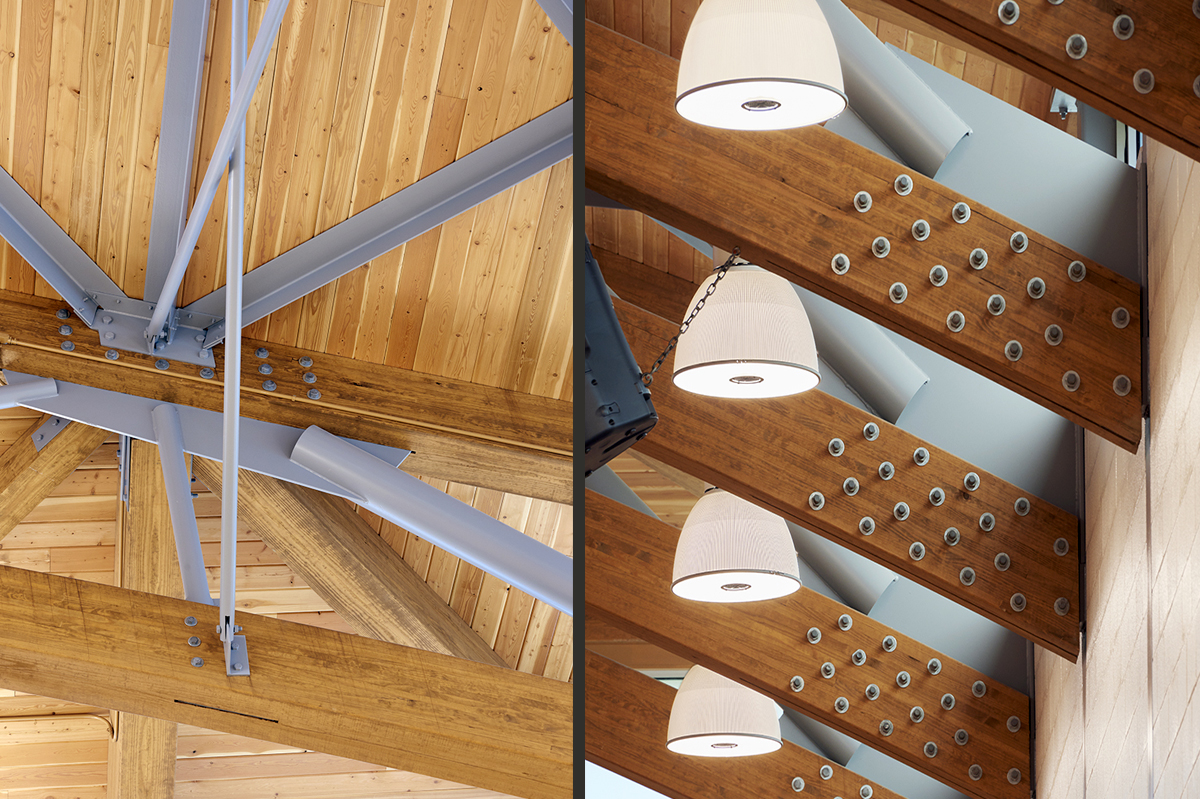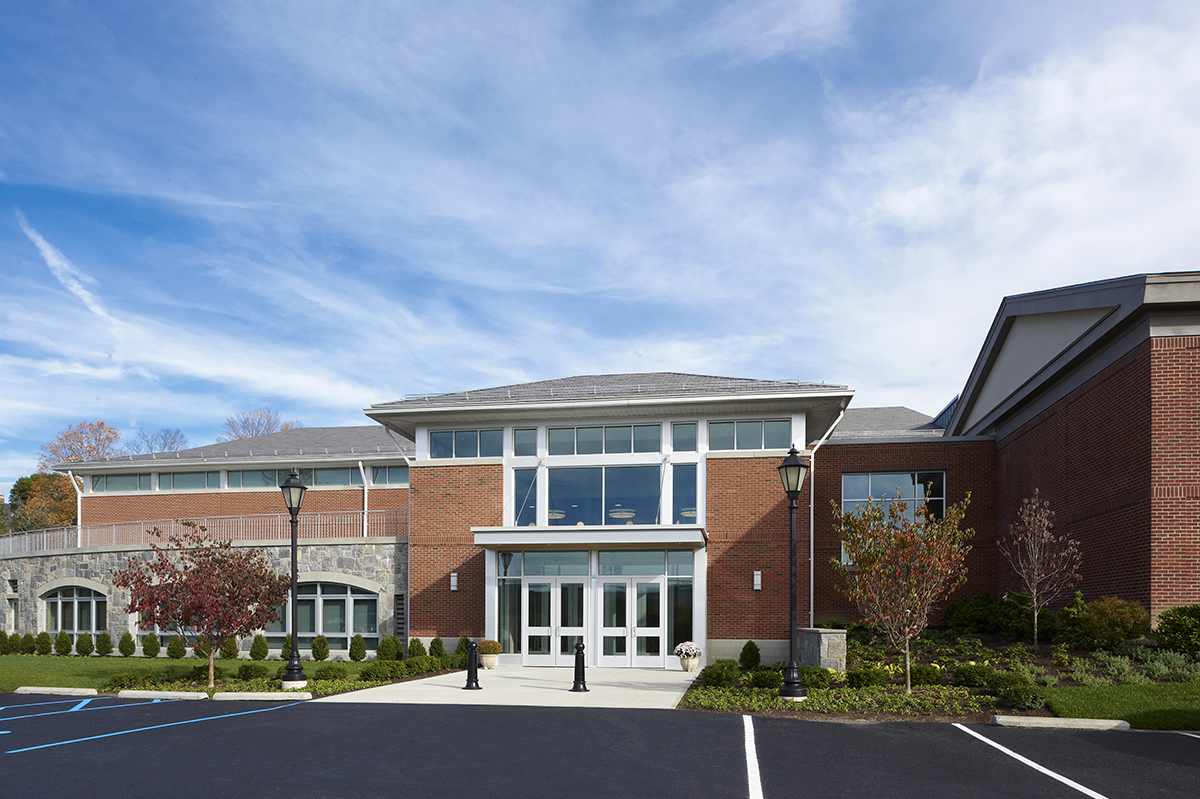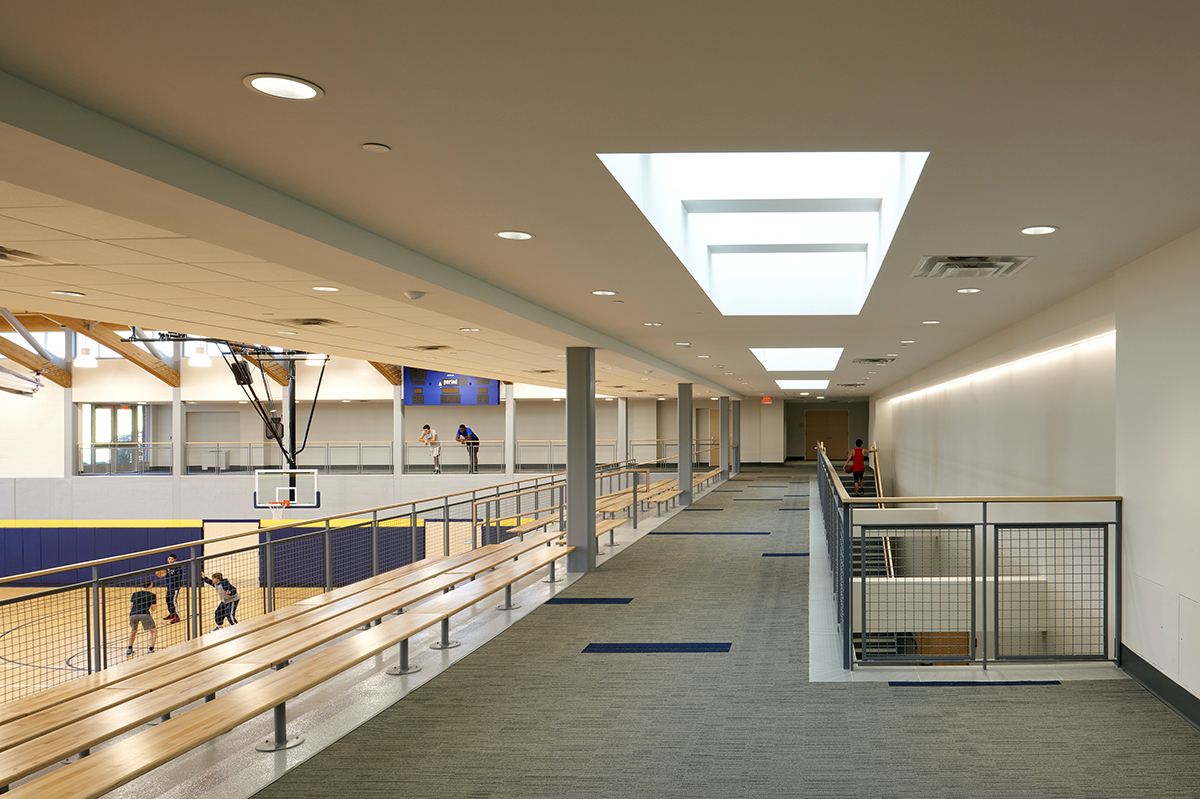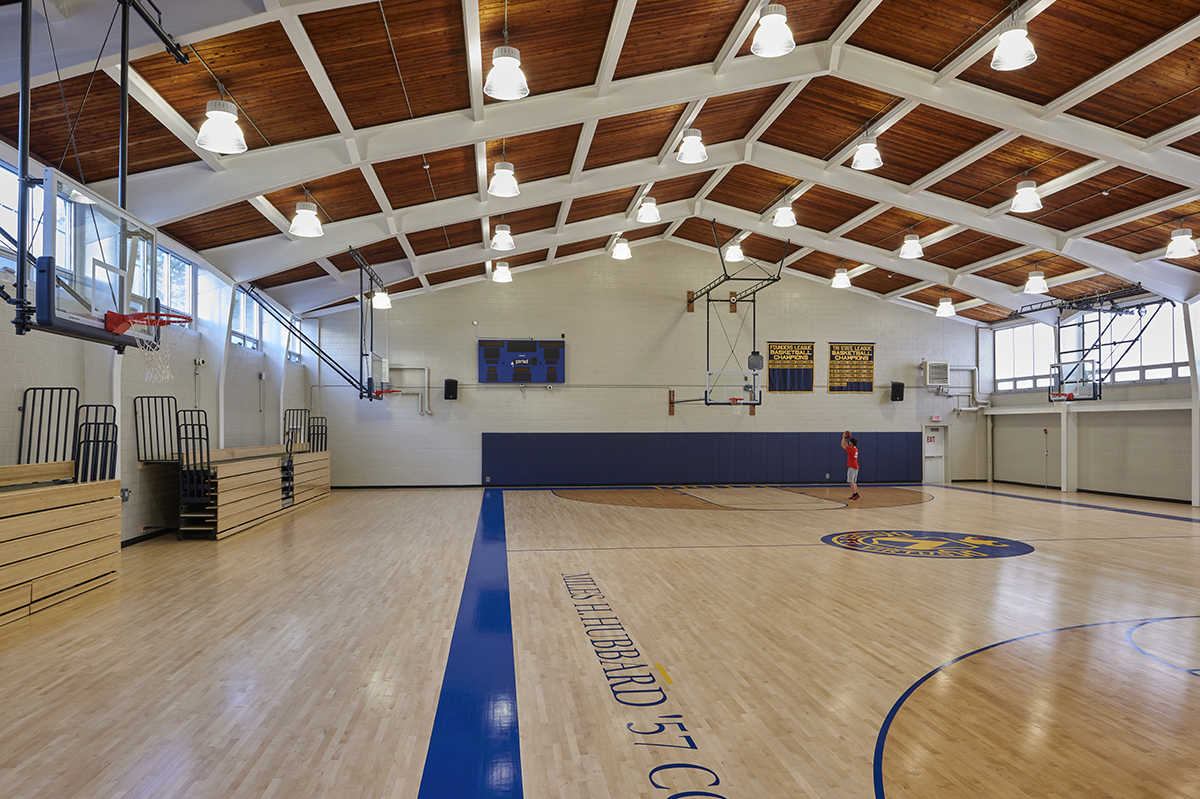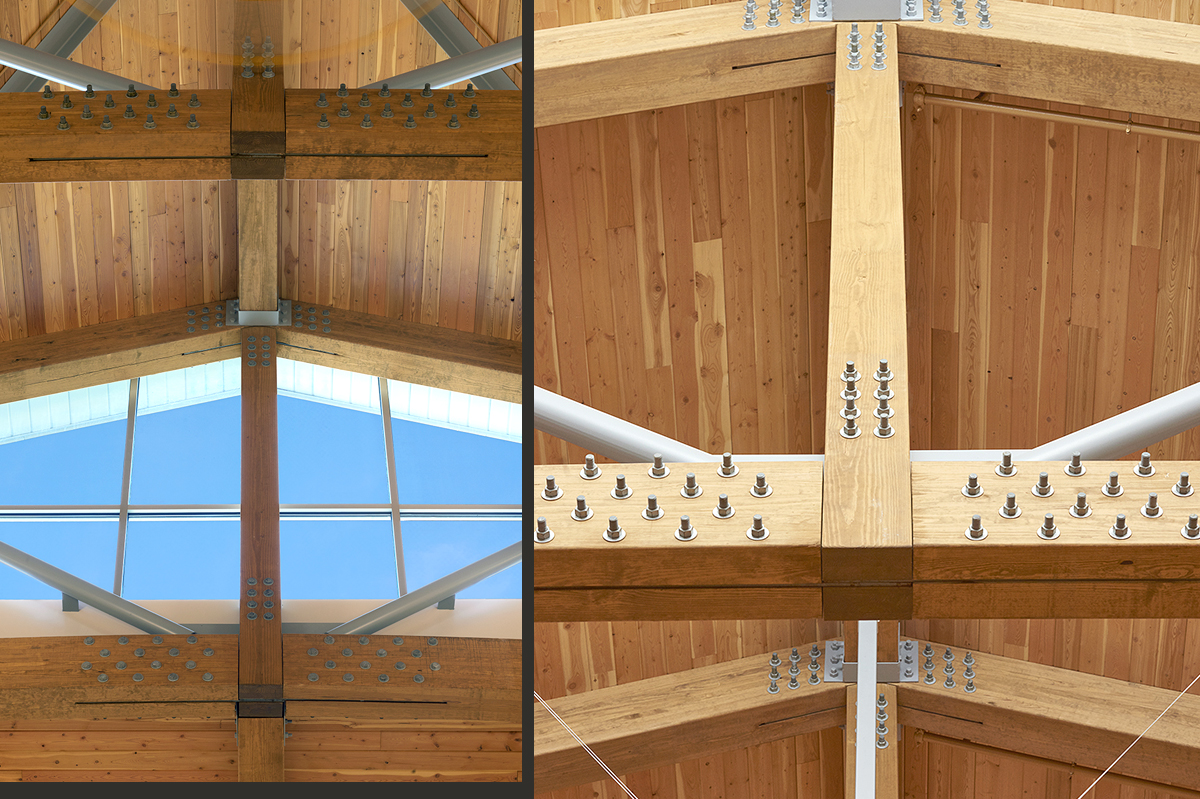 Client:
Trinity Pawling School
Project Scope:
The project included the addition of approximately 12,000sf with a new multi-use field house, main entrance and lobby space, an alumni room for gatherings and events, a terrace space, new office space and a training room. The project also included the renovation of the existing Hubbard Gymnasium. A second phase of the project will renovate locker rooms and the squash courts and create a new fitness center.
Completion Date:
September 2017

Client:
Yale University
Project Scope:
KG+D is currently collaborating with Yale University on a new Women's Field House for their field hockey and softball teams. The design concept includes home and visitor locker rooms, a training room, an alumni room and a viewing deck. Construction is in progress and expected to be completed this spring.
Completion Date:
Spring 2018